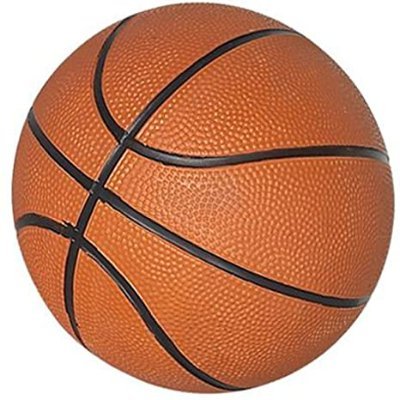 As March Madness heats up we'll do our best to post some predictions from our model on several of the games.
Below you'll find several predictions for Monday, March 7th. You'll see 3 predictions for each game.
The 1st prediction used data from the entire season.
The 2nd uses data from the last 4 games
The 3rd prediction uses data from the last 7 games.
Remember, current form is always crucial in college hoops.
Bet March Madness at the #1 offshore book – Betonline!
COLONIAL CONFERENCE
Delaware                   136          64   NEUTRAL 
Towson                    -5.0          73
  
Delaware                   136          68   NEUTRAL 
Towson                    -5.0          80
  
Delaware                   136          64   NEUTRAL 
Towson                    -5.0          77
  
  
  
College of Charleston      -2.0          79   NEUTRAL 
NC Wilmington               148          69
  
College of Charleston      -2.0          78   NEUTRAL 
NC Wilmington               148          74
  
College of Charleston      -2.0          85   NEUTRAL 
NC Wilmington               148          77
HORIZON LEAGUE
Wright State             147.5          73   NEUTRAL 
Cleveland State           -1.0          72
  
Wright State             147.5          72   NEUTRAL 
Cleveland State           -1.0          63
  
Wright State             147.5          77   NEUTRAL 
Cleveland State           -1.0          68
  
  
  
Northern Kentucky         -1.5          68   NEUTRAL 
IUPU Fort Wayne          135.5          64
  
Northern Kentucky         -1.5          73   NEUTRAL 
IUPU Fort Wayne          135.5          73
  
Northern Kentucky         -1.5          73   NEUTRAL 
IUPU Fort Wayne          135.5          71
WEST COAST CONFERENCE
San Francisco            154.5          71   NEUTRAL 
Gonzaga                  -13.0          80
  
San Francisco            154.5          73   NEUTRAL 
Gonzaga                  -13.0          75
  
San Francisco            154.5          71   NEUTRAL 
Gonzaga                  -13.0          77
  
  
  
Santa Clara              138.0          63   NEUTRAL 
St. Mary's                -5.0          71
  
Santa Clara              138.0          53   NEUTRAL 
St. Mary's                -5.0          94
  
Santa Clara              138.0          64   NEUTRAL 
St. Mary's                -5.0          81