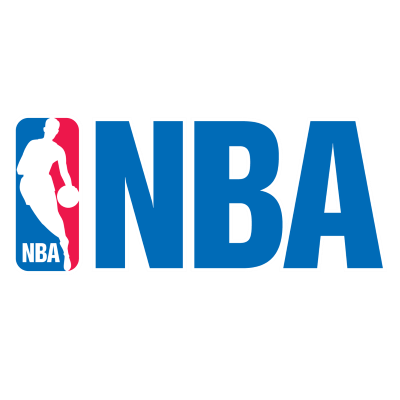 Listed below are picks from our model for the NBA playoff games tonight and tomorrow, 4/27 and 4/28.
We've listed three predictions for each game. Just as with our college hoops model, the first prediction uses data from the entire season, the next one is using data from only the last 4 games and the 3rd prediction uses data from the last 7 games.
At this point, it's best to focus on the 2nd and 3rd prediction. As you know, the NBA playoffs are an entirely new season. What happened in November or December is rarely relevant in April!
Bet the NBA Playoffs at the #1 offshore book – Betonline!
 1st score using full season data
 2nd score using last 4 games data
 3rd score using last 7 games data
  
  
  
Chicago                  218.5         116           
Milwaukee                -10.0         122
  
Chicago                  218.5          98           
Milwaukee                -10.0         110
  
Chicago                  218.5         108           
Milwaukee                -10.0         116
  
  
  
Denver                   225.5         111           
Golden State              -8.5         118
  
Denver                   225.5         128           
Golden State              -8.5         138
  
Denver                   225.5         126           
Golden State              -8.5         138
  
  
  
Phoenix                    0.0         115           
New Orleans               -0.5         114
  
Phoenix                    0.0         107           
New Orleans               -0.5         119
  
Phoenix                    0.0         107           
New Orleans               -0.5         121
  
  
  
Dallas                    -2.5         108           
Utah                     209.0         113
  
Dallas                    -2.5         108           
Utah                     209.0          96
  
Dallas                    -2.5         104           
Utah                     209.0         101
  
  
  
Philadelphia              -1.5         109           
Toronto                  209.0         111
  
Philadelphia              -1.5          89           
Toronto                  209.0         106
  
Philadelphia              -1.5         113           
Toronto                  209.0         108