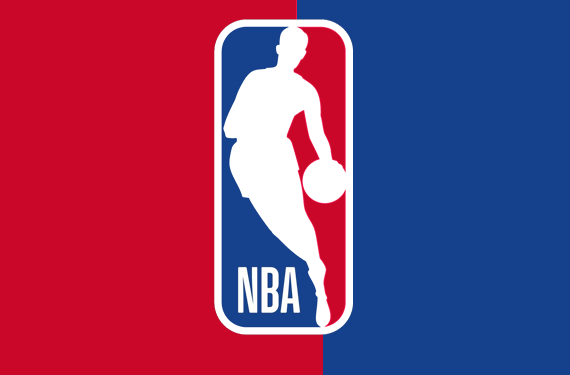 As our readers our aware, we run score prediction models for the NFL, College Football and College hoops that have an outstanding track record for accuracy.
Well, we also run an NBA model. However, of the 4 models, we would rank the NBA model last.
There are several reasons for this. The NBA is unlike any of the others as far as travel, resting star players etc.
Also, to be honest, we simply haven't spent the same amount of time tweaking and perfecting the NBA model.
With that said, we still run the scores every day and this time of year. Here are the score predictions for 4/12/21.
 1st score using full season data
 2nd score using last 4 games data
 3rd score using last 7 games data
  
   
  
LA Lakers                206.0         106           
New York                  -3.0         106
  
LA Lakers                206.0         115           
New York                  -3.0         111
  
LA Lakers                206.0         102           
New York                  -3.0         105
  
  
  
San Antonio               -6.5         113           
Orlando                  219.0         112
  
San Antonio               -6.5         132           
Orlando                  219.0         109
  
San Antonio               -6.5         125           
Orlando                  219.0         125
  
  
  
Brooklyn                  -8.5         127           
Minnesota                236.5         120
  
Brooklyn                  -8.5         150           
Minnesota                236.5         145
  
Brooklyn                  -8.5         127           
Minnesota                236.5         129
  
  
  
Philadelphia              -3.5         114           
Dallas                   223.5         116
  
Philadelphia              -3.5         104           
Dallas                   223.5         103
  
Philadelphia              -3.5          97           
Dallas                   223.5         111
  
  
  
Washington               234.5         113           
Utah                     -12.5         133
  
Washington               234.5         118           
Utah                     -12.5         140
  
Washington               234.5         104           
Utah                     -12.5         130
  
  
  
Chicago                  229.0         115           
Memphis                   -2.5         122
  
Chicago                  229.0         132           
Memphis                   -2.5         150
  
Chicago                  229.0         124           
Memphis                   -2.5         131
  
  
  
Sacramento               232.0         122           
New Orleans               -3.5         130
  
Sacramento               232.0         112           
New Orleans               -3.5         126
  
Sacramento               232.0         125           
New Orleans               -3.5         123
  
  
  
Denver                    -4.0         120           
Golden State             229.0         118
  
Denver                    -4.0         112           
Golden State             229.0         120
  
Denver                    -4.0         119           
Golden State             229.0         111
  
  
  
Houston                  228.0         106           
Phoenix                  -13.0         125
  
Houston                  228.0         109           
Phoenix                  -13.0         132
  
Houston                  228.0         122           
Phoenix                  -13.0         136