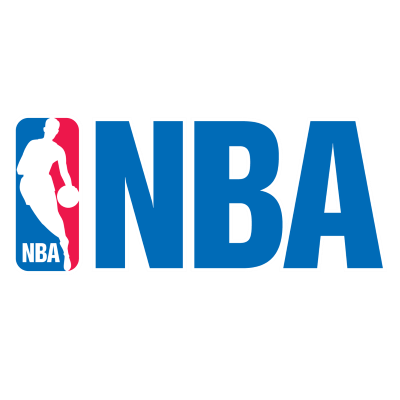 The NBA Playoffs begin to get interesting starting today as conference semi final series begin between the Bucks and Celtics and the Warriors and Grizzlies.
The Celtics are -200 to beat the Bucks in their series with the price on Bucks being +175. Boston is favored by -4.5 in game 1 with a total of 218.
The Bucks and Celtics played each other 4 times this season with each team winning their two home games (2-2).
The Warriors are a -250 favorite to win their series over the Grizzlies with the take back price on Memphis set at +210. In game 1, Golden State is a -2 point road favorite with a total of 220. Those odds courtesy of betonline.
In the 4 games played between the Grizzlies and Warriors this season, Memphis went 3-1. It needs to be noted however, that the Warriors were not at full strength in any of the 4 matchups.
Here is the way our model sees game 1 in both of these series. Note there are 3 predictions for each game, each using a different time frame parameter.
 1st score using full season data
 2nd score using last 4 games data
 3rd score using last 7 games data
    
  
Milwaukee                217.5         111           
Boston                    -4.5         118
  
Milwaukee                217.5         107           
Boston                    -4.5         109
  
Milwaukee                217.5         106           
Boston                    -4.5         126
  
  
  
Golden State              -2.0         114           
Memphis                  220.5         116
  
Golden State              -2.0         113           
Memphis                  220.5         129
  
Golden State              -2.0         117           
Memphis                  220.5         128