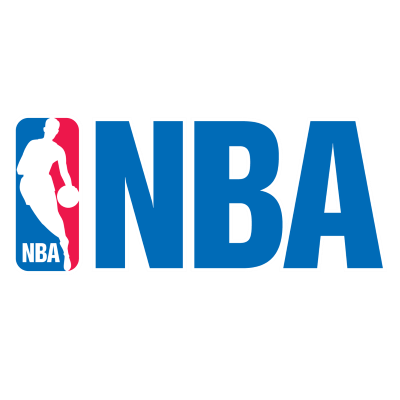 Two more conference semi finals series kick off tonight in the NBA with the Heat hosting the sixers at 7:30 pm est. and the Suns hosting the Mavericks at 10 pm est.
The Heat are favored to win their best of 7 series with a price of -355. The price on the 76ers is +285 at betonline. The Heat are also favored tonight in game 1 by -7.5 with a total of 209.
The series price on the Suns is -285 with the price on the underdog Mavs set at +240. In game 1, the Suns are a -5.5 point home favorite with a total of 215.
The Sixers and Heat split their season series, however, Philly will be without star Joel Embiid for at least the first two games in the series. That unfortunately could be a death blow for Philadelphia. Every game in these series is so crucial. It's incredibly difficult to come back from a deficit.
The Sixers are 3-9-1 ATS their last 13 road games while the Heat are 9-3 against the number their last 12 games overall.
In the Mavs vs. Suns game, the Mavs are 25-10-1 ATS their last 36 games overall however they are just 8-21 against the number their last 29 games against the Suns. The UNDER is 6-2 the last 8 games between these two teams and the Mavs games have gone under to the tune of 44-20 their last 64 games as an underdog.
Listed below are the results from our model for both game 1's tonight. Again, there are three predictions for each game, each using a different time frame parameter for data.
 1st score using full season data
 2nd score using last 4 games data
 3rd score using last 7 games data
  
    
  
Philadelphia             208.5         107           
Miami                     -8.0         112
  
Philadelphia             208.5          98           
Miami                     -8.0         104
  
Philadelphia             208.5         110           
Miami                     -8.0         108
  
  
  
Dallas                   213.0         108           
Phoenix                   -6.0         114
  
Dallas                   213.0         100           
Phoenix                   -6.0          97
  
Dallas                   213.0         112           
Phoenix                   -6.0         109