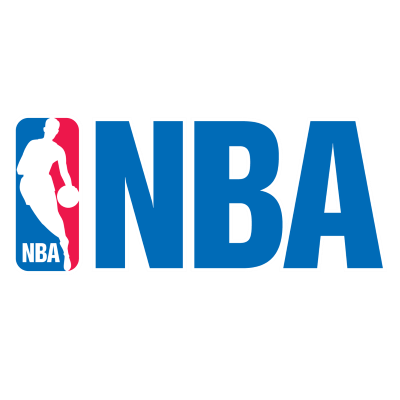 There are three games on tap tonight in the NBA playoffs. At the very bottom of this write up will have predictions on all three games from our model. As noted previously, the model doesn't perform so well during the NBA regular season for various reasons. However, the playoffs are a different animal.
Grizzlies vs. TWolves
In the first game tonight, a 7:30 pm est tip, the Twolves will host the Grizzlies in game 3. The series is tied at 1-1 with Minnesota pulling off the upset in game 1 and Memphis winning by a large margin in game two.
Memphis will be looking to return the favor in one of the next two games by grabbing a road win. We think they'll do just that, the question being, will it be tonight or in game 4. The Grizzlies are a -2 point road favorite tonight with a total of 236. Those odds courtesy of the #1 offshore sportsbook, betonline.
Mavs vs. Jazz
In the 2nd game tonight, the Jazz will host the Mavs in game 3 of their series. This series is also tied at 1-1 with the Jazz stealing game one and the Mavs bouncing back in game 2.
Of course all eyes will be on Mavs star Luka Doncic who is listed as questionable tonight. The latest word is he felt good in practice and the Mavs are optimistic that he'll play either tonight or in game 4. That's as of 12 noon est.
The Jazz are -7 point favorites with a total of 210.5. Expect those numbers to change if and when they announce the status of Doncic.
Warriors vs. Nuggets 
In the late game tonight, the Nuggets will host the Warriors. Unlike the two other series tonight, the Warriors hold a commanding 2-0 lead in this series and the first two games weren't close.
The Warriors are favored by -2 with a total of 223. There are some trends favoring the over in this game which we'll list below.
The Warriors have gone over the total in 6 of their last 8 Thursday games.
The over is 5-2-1 the last 8 when the Warriors play the Northwest division.
The Nuggets have gone over 6 of their last 8 games.
The over is 17-7-2 the last 26 Denver home games.
Below are the predictions for all three games from our model.
Memphis                   -1.5         121           
Minnesota                238.0         122
Dallas                   210.5         108           
Utah                      -7.0         113
Golden State              -1.5         115           
Denver                   224.0         113