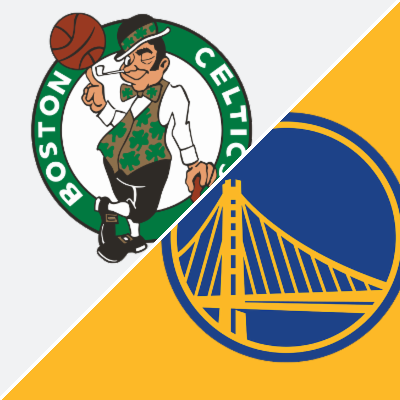 The Celtics will look to edge one step closer to becoming the 2022 NBA Champs when they host the Warriors tonight with tip off set for 9 PM est. The Celtics are -4 point favorites, bet up from an opener of -3 with a total of 214.
In our write up for game 3, we made a play on the Celtics to win the series at -105. Turned out to be a good move as the series price is now Celtics -225 and +190 on the Warriors. We like our position.
Many who follow the NBA closely predicted that the Warriors would win one of these two games in Boston. We're not so sure though. The Celtics have an opportunity tonight to take a commanding 3-1 series lead.
The most likely path to the title for the Celtics would see them win at home tonight, lose game 5 at Golden State and then return home next Thursday to win it all. Of course, we'd be perfectly fine with them winning tonight and then winning the title on the road, but that scenario is extremely unlikely.
Below are the results from our model and as you can see, they differ a bit from our game 3 runs, specifically the prediction using data from only the last 7 games, which is the most accurate during the playoffs.
It clearly shows the Celtics to be the better team and we'd concur!
 1st score using full season data
 2nd score using last 4 games data
 3rd score using last 7 games data
  
  
  
  
Golden State             213.0         107           
Boston                    -3.5         112
  
Golden State             213.0         108           
Boston                    -3.5         107
  
Golden State             213.0         101           
Boston                    -3.5         110
No official plays for us as we'll be riding out our series play. However, we can pass along a sharp play we are privy to on the game to go UNDER in the 1st half. That play was made at the number 109. Currently 108.5 is the best you can do.
Good Luck!