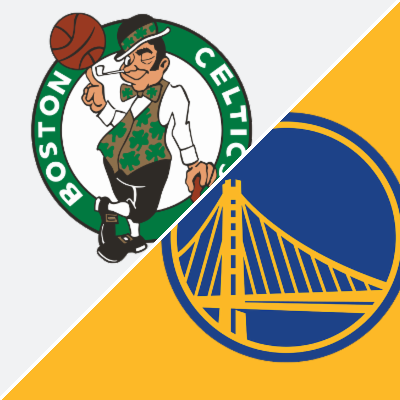 The Celtics host the Warriors tonight in game 6 of the NBA finals as they attempt to send this series to a 7th and deciding game out west on Sunday, June 19th. Boston is a 4 point home favorite with a total of 210.
The Celtics had their chances to take control of this series but couldn't get it done. Obviously, it's extremely unlikely that they would be able to beat Golden State two straight games. Not impossible, but not likely.
If you think they can pull it off, you can back the Celtics at a price of +280 to win the championship. The current price on Golden State is -350.
As for tonight's game, there would seem to be tremendous value with the Warriors +4. There's a strong chance they could win it all tonight. We expect this one to be very tight down the stretch.
As you'll see below, our model agrees.
Before we post the model's predictions we can tell you of some sharp action on the Celtics -2 for the 1st half tonight. These plays have won at a high rate when we've passed them along throughout the playoffs this year. That said, it looks as though -3 is the best available now. Be careful.
Here's the model's predictions.
 1st score using full season data
 2nd score using last 4 games data
 3rd score using last 7 games data
  
    
  
Golden State             210.5         107           
Boston                    -4.0         112
  
Golden State             210.5         102           
Boston                    -4.0         100
  
Golden State             210.5         105           
Boston                    -4.0         105