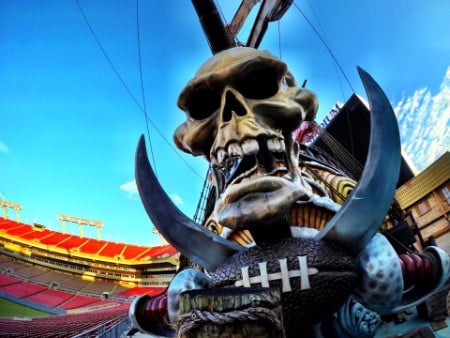 The Saints are coming off of their first loss in 6 weeks and it was a surprising loss to the 1-7 Falcons. Nothing seemed to work offensively as they were held without a touchdown in the 26-9 loss.
The return of Alvin Kamara was supposed to bring rejuvenation into the offense but it instead was completely shut down and he was held to just 24 yards on 4 carries. The passing offense was kept in check as well, even though Michael Thomas caught 13 passes they were primarily dink and dunk catches with the longest being 18 yards.
This may have been a classic bad loss where you can just throw out the tape and not watch it and just move on, as they are still 7-2 on the season and have a commanding 2 game lead in their division. 
Tampa Bay narrowly escaped with a victory against the Cardinals 30-27 last week. It was a game full of mistakes as Winston had 2 interceptions and Ronald Jones had a big fumble, but they somehow managed to come back and win with a last minute Peyton Barber touchdown. 
Winston did have 358 yards passing, but the star WR duo Evans and Godwin were held mostly in check, as he spread the ball around quite a bit, including TE OJ Howard who had 4 catches 47 yards and 1 touchdown, breaking him out of a long slump. 
This week's matchup could come down to who steps up in the Saint's secondary with Marshon Lattimore expected to be out with a hamstring injury.
He most likely would have shadowed Mike Evans, now the duo of Evans and Godwin should shine this week, as the Bucs are already one of the highest scoring teams in the league with 28.9 ppg, this could turn into a shootout really quickly.
If that does happen the Saints will need someone besides Michael Thomas to step up, Ted Ginn could be the X-factor as the Bucs secondary can be beaten deep as speedster Christian Kirk showed last week with 3 touchdowns including a 69 yard bomb.  
The Saints come into Tampa as 6 point road favorites as they look to get back on track and Tampa could be just what the doctor ordered for this Saints team. They need to open the passing game back up and be that high powered offense they have shown earlier this season.
Our Pick – Over 49.5