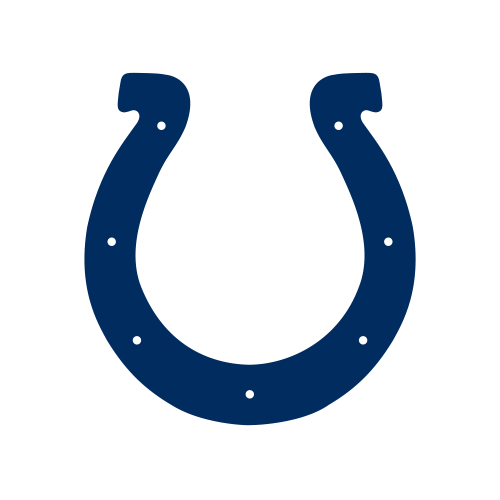 The Colts made a big splash in the off-season signing longtime Chargers' QB Phillip Rivers. He has the weapons and, arguably, the best offensive line in football. But can the 38-year old veteran bounce back from the worst season of his career?
Odds to win AFC South: +135
Odds to win AFC: +1100
Odds to win Super Bowl: +2400
Key Additions: Rivers was not only the big addition in the off-season, as the Colts traded their first-round draft pick to get star DT DeForest Buckner.
TE Trey Burton was added and the team picked up two more offensive weapons. Their two second-round draft picks in RB Jonathan Taylor and WR Michael Pittman.
The team also addressed their issues on pass defense bringing in Xavier Rhodes
Key Losses: Longtime K Adam Vinatieri is gone, solid red-zone target TE Eric Ebron left for Pittsburgh. WR Devin Funchess left after just one season in Indy where he was injured for most of it.
Season Preview
Rivers comes into a solid situation and last season he did pass for 23 TD's. He had a solid 66% competition percentage but was also picked off 20 times.
Star WR T.Y. Hilton missed six games due to injuries last season and a couple of second-round picks from the last two seasons have a lot of promise in Parris Campbell and Michael Pittman.
Marlon Mack had his first 1,000+ rushing yard season last year and will team up with rookie Taylor, who rushed for over 2,000 yards in his last two seasons at Wisconsin.
The one issue with Taylor is ball security and if he can fix that and Rivers can avoid the INT the Colts' offense may be a very dangerous one.
Rivers and the RB's have the luxury of playing behind a great offensive line that was healthy last season and is loaded with talent in the trenches.
Secondary Needs to Improve
The Indy defense last season was in the middle of the pack ranking 18th in points allowed and 16th in yards allowed.
The one main issue was the secondary, as the run D was good while the pass D was not.
Buckner will help up front being one of the best interior lineman in the NFL and DE Justin Houston had 11 sacks last season.
The secondary may still be the issue this season. Xavier Rhodes was one of the best cover guys in the league a couple of seasons back but has been pedestrian in the last couple of seasons.
CB Rock Ya-Sin and S Khari Willis were rookie starters last season and they need to play well this season and if they and the secondary do not it puts a lot more pressure on Rivers.
Only One Playoff Team 1st 7 Games
Getting off to a good start will be key for Indy this season, as in their first seven games they play only one team that made the playoffs last season.
However, after their first seven games, they play a killer stretch facing the Titans twice, the Ravens, Packers, and Texans.
Prediction: The Colts were 7-9 last season and I think they will have a winning record this season. However, they are in a killer division in the AFC South with the Texans and Titans.
Still, I think Rovers will be a good fit in Indy and the Colts will sneak into the playoffs as a Wild Card team.