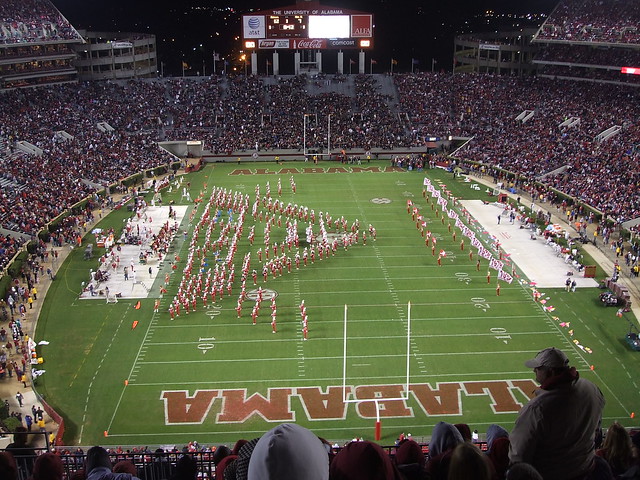 Halftime Betting = VALUE
Ok, if you've read articles here in the past, you know that the name of the Game in sports wagering is V-A-L-U-E. Simply put, getting a bargain. You have the number on a Game as -5 and you can get +7, that translates into big time value. Another thing you may have picked up by reading articles here in the past is that many pros could care less who's playing, as long as they can get the best of the number. They see all 6's at just about all the sportsbooks and they find a +7, and they pop the Game without thinking. Over the long haul, these guys win.
In todays market, obtaining value is becoming more and more difficult. With the live odds feeds available to both players and sportsbooks, finding significant differences in numbers is becoming a rare thing. More likely, for the average handicapper, by the time they get around to making their plays, the value has already been pounded out of the Games by the sharps.
But there's still hope, and that hope lies with halftime wagering. First a few points……….
The most important thing to keep in mind when considering halftimes is that football is a Game which is played for 60 minutes. Not 30, not 15, but 60. Anyone who has watched a significant amount of football over the years should be well aware that one of the hardest things for a football team to do is play consistently at the same level for 60 minutes, particularly in the NFL.
Click Here to Get Our Free Picks via Email
When I sit down to watch a Game I have a play on, I'm almost relieved if my team falls behind early. On the flip side, if my team jumps out in front early, and appears like they can do no wrong, I get a pit in my stoMACh, as I know what lies ahead. Very rare is the team that can come out and "do no wrong" for 60 minutes. When that happens, that's when we see a 48-3 Game, and as you know, those Games are rare in the NFL these days.
It's also important to note that sportsbooks put up a halftime line, they're booking that bet as a separate proposition. Separate from the full Game proposition that is. That's Our key. They're looking at a half, we're looking at the full 60 minutes.
Let's take a look at an NFL football. The Raiders were a 6′ to 7 point favorite over the Broncos at home. At halftime, the Broncos were up 13-0. Halftime lines were anywhere from Oak -4 with a money line to -5′ with a money line. For this example we'll use Oak -5 laying -110 on each side.
If prior to Game time, while searching for the best number on this Game, with the number being Oak -6′ or 7 everywhere, you found the Raiders +8, what would you have done? I hope your answer is that you would have popped the Raiders at +8. In a sense, that is exactly what you would have done if you played the Raiders -5 at the half. Can you say value?
Now this isn't something you should just blindly do. It obviously helps if you can watch the Game and get a feel for the momentum, as well as just to be as informed as possible about all of the teams in general. These opportunities present themselves in the NFL week in and week out.
Remember, a football Game is 60 minutes long. Adjustments are made at halftime by coaches getting paid hundreds of thousands of dollars to do just that.
In the above example, if your a handicapper worth your weight, and you liked Oak -6′ originally, you've got to like Oak -5, (or +8 for the full 60 minutes) at the half. After all, your handicapping is based on complete Games, right?
To take it a step further, it would obviously benefit you to keep detailed 2nd half stats. Some teams play much better in the 2nd half, others fade.
In this ever changing sportsbetting marketplace, the players that succeed will be those that seek out edges where others don't. With the growing popularity of halftime wagers, and the ever increasing competition among sportsbooks, the sharp player is sure to find tremendous value shopping halftime lines.
Halftime wagering is fast and furious. The numbers are there for the picking. While the full Game lines are up on the board all week long being ironed out by the pros, the halftime lines are only up for a few minutes. If your quick on your feet, you'll be sure to profit.
Players shopping for lines are thrilled to find a point or a point and a half edge….in the above example, you could say you found a 15 point edge!
Be smart, and pick your spots!