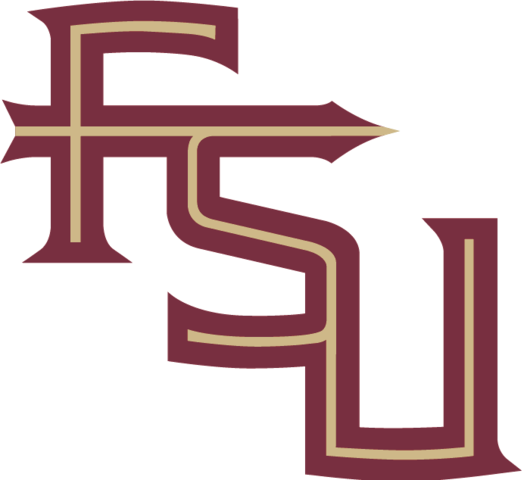 Syracuse Orange (14-10) vs. #8 Florida State Seminoles (20-4)
Date/Time: Saturday, February 15, 2020 12:00 PM ESPN2
Florida State had their win streak snapped in their last game and host a Syracuse teams that is need of a win to avoid falling to .500 in ACC play.
On the season Syracuse is 10-14 ATS with an O/U record of 15-8 and Florida State is 12-12 ATS with an O/U record of 16-8.
This is the lone matchup between these teams this season and last season at Syracuse the Seminoles beat the Orange 80-62.
The Orange rank in the middle of the pack in terms of opponents' points allowed giving up an average of 68.3 ppg but in the two losses in their last three games they gave up 97 and 79 points respectively.
Florida State is a balanced team that had their three-game win streak end in their last game with a 70-65 road loss to seventh ranked Duke.
On the season Syracuse is 4-2 on the road and Florida State is a perfect 12-0 at home.
Losing Without the Big Gun
In their last game, Syracuse was at home and lost to North Carolina State 79-74 where they were without their leading scorer in Elijah Hughes (18.6 ppg), who was injured in warm-ups. The Orange only shot 39.1% from the floor and allowed NC State to shoot 52.1% but kept it close with 14 offensive rebounds and they forced 19 turnovers.
With Hughes out Joseph Girard III stepped up and scored 30 points in the loss to NC State but only hit one of his 10 3-pointers.
Hughes has gone for at least 20 points in his last three games and he is listed as questionable for this game. Buddy Boeheim (16.3 ppg) is the second leading scorer for Cuse and after scoring at least 21 points in three of four games he only had 10 points on 26.7% shooting in the loss to NC State and also had five turnovers.
Girard III (12.6 ppg) had his career high of 30 points in the win over NC State but only shot 40.9% from the floor and in his last six games is only shooting 30.8%.
Not the Best Shooting Game
In Florida State's loss to Duke in their last game, they did force 21 turnovers but only shot 37.9% from the floor and they missed 15 of their 18 3-pointers. Trent Forrest lead the Seminoles with 18 points and he also had nine rebounds.
Only three players for FSU are averaging in double figures led by Devin Vassell (13.4 ppg). He had 11 points in the loss to Duke and has only totaled 30 points in his last three games. Forrest (11.6 ppg) has averaged 14 ppg in his last three games after failing to score over seven points in his previous two games.
M.J. Walker (10.4 ppg) has been struggling as of late, only went for three points in the loss to Duke, and has failed to score in double figures in four of his last five games.
Our Prediction
Syracuse has failed to cover the spread in their last three games while FSU has covered in three of their last four games including their last two.
Florida State is back at home in this game where they have not lost all season. They struggled with their shot in their last game but were playing Duke on the road. They will shoot the rock well in this one facing a struggling Syracuse defense and the Seminoles will win, keeping ACC title hopes alive.
Florida State 72 Syracuse 68