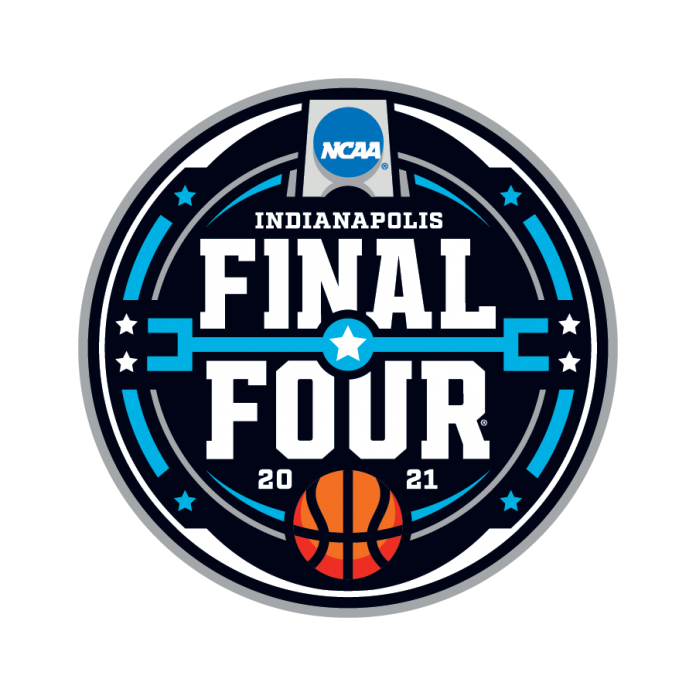 The Final Four starts Saturday with two Texas teams and unlike the other game, this one figures to be competitive, as Baylor and Houston rank as the second and third-best teams in the country in most metrics. The Bears opened as -5 point favorites with an over/under of 134.5.
Baylor had an arguably more difficult schedule en route to getting here, beating Wisconsin fairly easily, getting through a fight with Villanova and then doing the same to Arkansas.
According to seeding, Houston has had the easiest route ever to the Final Four. They snuck past Rutgers, handled Syracuse and then won after a late rally from Oregon State, none of them being better than a 10-seed.
No matter the case, these teams have been touted as top teams all season, as Houston has just three losses. The difference of course is that the Cougars also had a favorable regular season playing in the AAC, as they only had three games against NCAA tournament teams, Texas Tech and Wichita State twice.
The Texas Tech win was nice, but they didn't make it past the Round of 32 for a reason and the stat remains, Houston hasn't beaten anyone better than a 6-seed all season.
While the metrics like Houston, that's still a troubling number, especially for a team who has been in a similar situation before. In the last tournament, two years ago, the Cougars were a 3-seed and lost to 2-seeded Kentucky in the Sweet 16. 
The big thing in this game is that Baylor has a top-10 offense going against a top-10 defense in Houston. The Cougars maybe haven't scored more than 67 points in their last three games, but they haven't allowed more than 61 in their last five. Of course, Rutgers, Syracuse and Oregon State aren't on the same level as Baylor. 
The difference for the Bears is that they have a trio of guards who can often get any shot they want and they also have the best three-point percentage in the country. Jared Butler, MaCio Teague and Davion Mitchell all average at least 14 points per game, while one or two others usually seem to knock down a bunch of shots.
Adam Flagler and Matthew Mayer both hit at least 40% of their threes off the bench in addition to being solid role players. Mark Vital brings experience in the paint, while Jonathan Tchamwa Tchatchoua and Flo Thamba split duties at center. 
Houston has the bodies to defend the post and they'll need to help often when Baylor's guards consistently drive to the hoop. The Cougars are top 10 in the country in a lot of defensive stats, including block percentage, which could be huge in detracting guys like Mitchell and Butler from driving every other possession.
The other end of the court shouldn't be ignored, though, because scoring isn't guaranteed for Houston. In addition to iffy offensive performances in the tournament for Houston, Baylor's defense has also picked up the last few games. While Baylor will have a test against Houston's defense, it's not like Houston will score at will on the other end.
For the Cougars to win, leading scorer Quentin Grimes (18 ppg) will need one of his bigger games after making just 33.3% of his shots the last two games. That said, DeJon Jarreau has probably been their most important player, as he's guarding the team's best player and he runs the show offensively, averaging 10.8 points, 5.5 boards and 4.4 assists per game.
In addition to those guys doing their thing, Marcus Sasser has to have another good game after dropping 20 points against Oregon State. Otherwise, Houston's scoring is sporadic from everyone else and not as reliable. Compared with Baylor, they don't have multiple guys coming off the bench who can score 20 points on any given night.
Big men Justin Gorham and Fabian White have moments of controlling the paint, but they probably won't be the reason Houston wins this matchup, and Tramon Mark is simply there to give rest to the three guards.
Houston is playing great defense and will be a test for a Baylor team that plays a lot of one-man basketball, but winning this game is another story.
Combining the lack of challenges the Cougars have had this season with how limited their offense is at times outside of their top guys, and it's hard to see them winning.
They'll want to keep this as low scoring as possible and if Grimes or Sasser has an off night, it'll likely be too much to overcome given Baylor's high-end guards and depth behind them.
Score Predictions Below
Houston                  135.0          66   NEUTRAL 
Baylor                    -5.0          69 using full season data
  
Houston                  135.0          51   NEUTRAL 
Baylor                    -5.0          61 using last 4 games data
  
Houston                  135.0          66   NEUTRAL 
Baylor                    -5.0          64 using last 7 games data