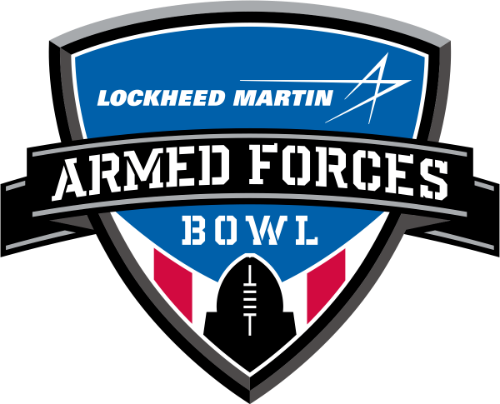 The Armed Forces Bowl will be played on New Years Eve at 12 Noon Est. The game will feature 3-7 Mississippi State against 6-2 Tulsa. Tulsa is a short priced -2.5 point favorite with a total of 47.
I understand this is 2020. I understand this is a year unlike any other in college football. But do we really need to see a 3 win team in a Bowl game?
I suppose the draw here is that we have an SEC team who has done battle with the likes Alabama, Georgia, Auburn and Texas A&M with only Bama managing to blow them out, going up against an unproven AAC team. Could make for a good game.
No Doubt Miss State is Live Dog, But…..
You wouldn't be wrong to think that a team that stays withing 14 of Texas A&M and within 7 of Georgia could be a live dog against Tulsa. Certainly Miss State will have a much easier time moving the ball against Tulsa than those monsters in the SEC.
Motivation will likely play a role here. How motivated do you figure Miss State will be to head to Texas to take on Tulsa? Heck, a win won't even allow them to finish with a winning record!
Tulsa, on the other hand, has a chance to go 7-2 to and cap off a successful 2020 season, COVID and all, by knocking off an SEC team.
Model Sorts It Out
One of the things our model attempts to do, is make sense of the different schedule strengths at work in college football. Bowl games really put the model to the test, especially in situations like this. The SEC and AAC are like night and day. Apples and Oranges.
Here's what our model comes up with……
Using full season data – Tulsa 22 Miss State 18
Using last 7 games only – Tulsa 24 Miss State 21
Using last 4 games only – Tulsa 22 Miss State 22
So, a close game that falls just under the current posted total of 47 with Tulsa covering 2 of the 3 predictions by a nose.
Certainly nothing we can sink our teeth into in terms of a major edge, however, what the model does suggest is that this game is in no way a mismatch and Tulsa certainly could grab win number 7.
I think we need to look no further than the AAC Championship and Tulsa's 3 point loss to a very good Cincinnati team in order to have confidence in this Tulsa team.
What likely puts Tulsa over the top here is the motivational factors in their favor. Never underestimate motivation in college football. These are just kids. A win over an SEC team to finish a 7-2 season will do the trick.
Tulsa -2.5