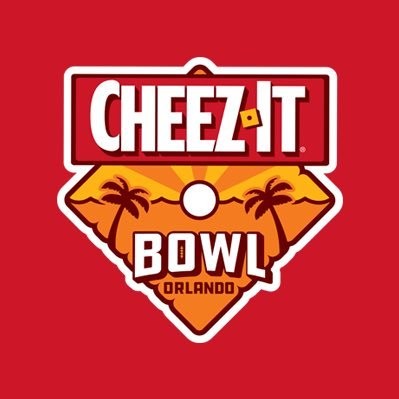 The Miami Hurricanes will take on the Oklahoma State Cowboys in this years Cheez-It Bowl in Orlando Florida. Oklahoma State opened as -3 point favorites and have moved to -2 as of this writing on the 24th. The total at MyBookie is 58.5.
Of note, Miami will be without two starting defensive ends. Standout Jaelan Phillips and Quincy Roche have both opted out.
Miami Rediscovered Offense
The Hurricanes are in off of a successful 8-2 season due in large part to rediscovering their offense thanks to QB D'Eriq King. King provided the spark needed to what was a struggling offense. That combined with an already stingy defense made for 8 solid wins.
Their two losses are cause for concern though. Not just because they lost, but because they were blown out. If you want to excuse them for getting blown out by Clemson, well, ok. But their final game of the season was a 62-26 loss to North Carolina.
Oklahoma State had a similar season. They went 7-3 overall and at one point were in contention for the Big 12 title. They too, had an embarrassing blowout loss which came at the hands of Oklahoma. Their other two losses were an OT loss to Texas and a TD loss to TCU.
And the Model Says…
Here's the way our model sees this game:
Oklahoma State            -1.5          28   NEUTRAL 
Miami                     59.5          26 using full season data
  
Oklahoma State            -1.5          39   NEUTRAL 
Miami                     59.5          30 using last 4 games data
  
Oklahoma State            -1.5          31   NEUTRAL 
Miami                     59.5          29 using last 7 games data
The most important model runs are the ones that use full season data as well as the last 7 games. In both instances, there's plenty of data to work with. As you can see, BOTH of those model runs have Oklahoma State winning by 2. Right on the posted line. Thanks for nothing model!
At times, you can look at the model run using only the last 4 games as an indication of current form. In this case, that blow out loss to North Carolina factors in too heavily and skews the numbers.
Our Pick
Oklahoma State may have a defensive edge in this game. They are a little better against the run giving up 4.1 yards per rush attempt to Miami's 4.8 and the loss of the defensive ends is a big negative.
Without anything to sink our teeth into statistically it comes down to our perception of the seasons these two had.
We're more impressed with Oklahoma States wins than Miami's. They proved they can win a grind it out type game against good defensive teams in wins over West Virginia and a very good Iowa State team and they proved they could go toe to toe with an offensive powerhouse like Texas, losing in OT.
Oklahoma State -2 (wouldn't be surprised to see pk by kick off)