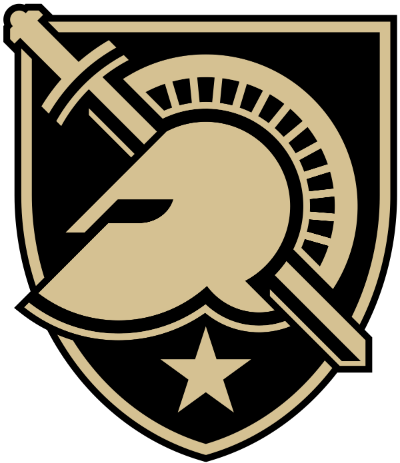 Army will host Middle Tennessee State on Saturday at Michie Stadium, West Point, N.Y. Army opened as -5 point favorites and despite more bets coming in on the Army side, the line has moved to Army -3.5 with a total of 55.5 at 5 dimes sportsbook.
It's safe to say that neither of these teams anticipated they would be the focal point of the college football world in week 1. However, as a result of the Covid-19 fiasco, this game is the highest profile game on the board Saturday.
An Unprecedented Season
This will be a college football season like no other. Unprecedented. Not just for the players and coaches, but for handicappers and bettors as well!
We'll call this our first "pandemic play". Or, the first game where the pandemic really has an impact on how the game is handicapped.
This game wasn't scheduled until Mid August as both teams tried to fill holes in their schedules due to other teams and conferences not playing.
The last thing you want to be doing from a preparation standpoint is scheduling a team that runs the triple option on short notice. Under normal circumstances, teams would start preparing to face the option in the spring, if that game was the first game on their schedule.
What complicates this scenario even further for Middle Tennessee is the fact that their defense was horrible last year. They allowed a conference worst 459 yards per game and an average of 30 points per game. They return just 3 defensive starters.
Army Likely Better Prepared
Army would seem to be the better prepared of the two. While the rest of college football was hemming and hawing about whether or not they would be playing in 2020, there was really never any doubt at West Point. In fact, it was said that if only one football game were played in 2020, it would be Army vs. Navy.
If this game were played at the end of last season, our model would have had Army winning a close game. Using data from the last 7 games of 2019, our predicted score would have been Army 30 Midd Tenn 26.
Obviously, this isn't the end of last year. Both teams have lost key personnel. However, that figures to impact Middle Tennessee more than Army. Specifically, their poor defense matching up against the Army Option.
The only crowd for this game will be 4000 Cadets. This game won't have any spectators from the general public. Still, an advantage for Army as it's still West Point and Midd Tenn has to deal with travel headaches in these Covid times.
Our Pick
We think Army welcomes the chance to be the face of college football for this first Saturday in September and rises to the challenge with a win and cover, in a game which sees them have their way offensively. Army -3.5