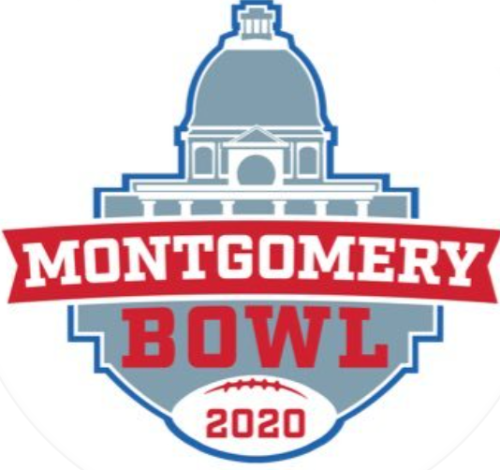 The Wednesday December 23rd Bowl slate is so underwhelming that we've decided to combine the write ups for both games into one!
This is what happens, even in a year of COVID football, when there are Bowl games for the sake of having Bowl games. You get games that not many people care about and few will watch.
New Orleans Bowl
The New Orleans Bowl will match 7-5 Georgia Southern against 5-4 Louisiana Tech. This game has several injuries and opt outs making it even less attractive as a betting option than it already was.
Georgia Southern has played 4 games decided by 2 points or less and another handful decided by a TD or less. Their triple option offense is a recipe for close games.
When you factor in La Tech's record in Bowl games with Skip Holtz at the wheel, 6-0 straight up and 5-1 ATS, combined with our models prediction of Georgia Southern 29 La Tech 25, it's enough for us to lean La Tech's way, even with key players missing.
La Tech +5.5
Montgomery Bowl
The Montgomery Bowl features 5-3 Florida Atlantic against 7-3 Memphis. Memphis is favored by 8 or 9 depending on the book with a total of 49.5.
When you back a team like Florida Atlantic, you worry about them falling behind early. They simply don't have the offense to come back from a large margin.
They do, however, have a defense. In fact, their yards per point number of 19.8 on defense is good for 7th in the nation.
The Memphis offense was terrible on the road this year. The Tigers went 1-3 on the road and had a yards per point number offensively of 21.9 while averaging just 17 points per game (again, on the road).
When you consider FAU's abilty to run the ball, combined with their solid defense, then factor in the Tigers offensive ineptness on the road, this has all the makings of a game that goes under the total.
If in fact the game plays out like that, Florida Atlantic +9 would also have value.
Lastly, when using only the last 7 games for each team, our model predicts a final score of Memphis 21 Florida Atlantic 16.
Memphis/Florida Atlantic UNDER 51
Florida Atlantic +9