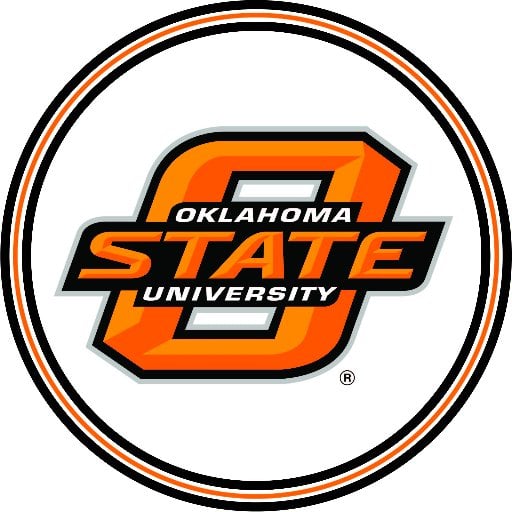 **Note – this game originally scheduled for 9/12 will now be played 9/19
This matchup is a rare one in which it didn't have to be rescheduled because it's early in the season and both teams are active.
Unfortunately for Tulsa, it had to stop practicing a few weeks beforehand because of COVID-19, which is unlikely to help its preparations. Oklahoma State opened as -21 point home favorites (currently 22) with an over/under of 67.
Cowboys Offense Loaded
The main outlier in this matchup is OK State's offense, which should be more potent than it was last season when it averaged 32.5 points per game. Quarterback Spencer Sanders has another year under his belt and the return of top receivers in Tylan Wallace and Dillon Stoner should work wonders.
Of course, the offense will still run through Chuba Hubbard, who ran for 2,094 yards and 21 touchdowns last season, alongside Sanders and his 628 yards. 
Tulsa Defense Weak
There aren't a ton of situations in which Tulsa will hold this offense to less than 30 points. Sure, the Golden Hurricane had some moments last year, beating UCF the main highlight, but they return just three full-time starters on the defensive side.
When these teams met last year, OK State ran for 337 yards on 7.3 yards per carry as a team and that was one of the first games of Sanders's collegiate career. Add a year for OK State and then a possible drop off due to Tulsa's lack of returning talent and this could turn into a 50-point outing.
But as seen in last year's score (40-21), Tulsa's offense has a chance to keep things tight. Former Baylor quarterback Zach Smith led the Hurricane to decent overall numbers with 3,279 passing yards and 19 touchdowns. He wasn't great, but he kept the chains moving and that led to 21 points scored against OK State last year.
Tulsa Offense Could Keep Them Alive
Unlike the defensive side, Tulsa returns the majority of its offensive starters. That's seen in the line with three guys back, but also at skill positions led by running back Shamari Brooks (1,046 yards) and top receivers Sam Crawford and Keylon Stokes.
They may not drop 40 points in this game, but it'd be surprising if this offense was held in check, given the returning skill players and quarterback.
The Pokes return all but one defensive starter, but they weren't an elite group last year, hence the 8-5 overall record.
That said, Jim Knowles is in his second year as coordinator and it's hard to ignore all of the returning pieces. This defense was inconsistent last season, which may give Tulsa backers some hope.
The problem with backing Tulsa is that OK State's offense is the best unit in this game. If the Cowboys go for 50 points, the Golden Hurricane would need around 30 to secure a cover.
That's a lot of points when you consider the strides OK State's defense made last year. And even if OK State doesn't score 50 points, its offense will be hard to bet against in the opener, especially against a subpar defense.
Our Pick
We lean towards laying the big number with Oklahoma State here, though we caution that this is NOT the type of game we'd ever get involved with.
Tulsa lost most of their defense. A defense that wasn't very good to begin with and they take on an absolutely loaded Oklahoma State offense.
What makes us hesitate here is the fact that the Tulsa offense figures to be able to move the ball this year. In that type of a set up, the back door is always open for a cover regardless of how out of hand the game gets.
Just a lean. Oklahoma State -22