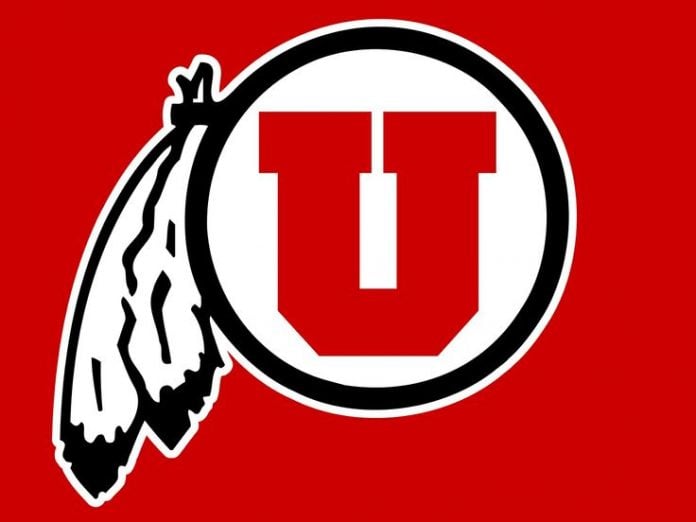 Utah blew its chance of reaching the College Football Playoff last year and will now have to rebuild more than half of its starting roster.
The good news for the Utes is that they have a favorable schedule even with five Pac-12 road games. That's seen in their early preseason over/under of 8.5 wins with +100 to 1 odds to win the National Championship, same as USC.
On one end, Utah lost its stud quarterback and running back from an offense that averaged 429 yards and 32.3 points per game.
On the other, four starters are back from one of the more dominant offensive lines in the conference. Helping matters, South Carolina transfer Jake Bentley provides experience at quarterback, while redshirt sophomore Cameron Rising is also an option.
It's the same case in the backfield where Zack Moss is gone. While Utah usually likes to ride one running back, it'll likely be a competition between Devin Brumfield (263 yards) and Jordan Wilmore (194 yards) for carries.
Either way, the rushing attack should be near last year's 4.8 yards per carry, mainly because the line is intact. If that happens, it may not matter who is at quarterback. At the least, the quarterback will have a decent set of receivers led by tight end Brant Kuithe (602 yards, 6 TDs) and the hopefully recovered from injury, Britain Covey.
9 Defensive Starters Gone
The problem for Utah lies on the defensive end where nine starters are gone. Sure, the Utes usually have a deep group, but there's almost no chance they'll be at last season's levels when they allowed 256.2 yards and 13.2 points per game.
Fortunately, linebacker may be the best unit on the defense between Devin Loyd (91 tackles) and former safety Nephi Sewell. As long as those guys hit their peaks, that'll keep the defense reliable.
The front also has plenty of options and shouldn't be a major issue with end Mike Tafua maybe the most exciting piece. The secondary took the biggest hit with numerous players off to the NFL. Replacing that unit will be difficult whether it's guys who were used in the two-deep last year or stud freshman Clark Phillips III.
Schedule Mostly Favorable
Despite getting five road games in conference play, the schedule is mostly favorable, as long as Utah can get past BYU in the opener. If that happens, a 3-0 start should be likely ahead of Pac-12 play.
Playing the likes of USC and Washington at home also helps, while most of their road games can be deemed winnable. Sure, winning at Cal, Wazzu and ASU will be difficult, but it won't be impossible.
If Bentley can take over at quarterback and the ground game reaches its normal levels, that may be enough to hit nine wins, but with unknowns on the defensive end, another Pac-12 title game may be out of reach.
2020 Utah Utes Schedule
Sept. 3 vs. BYU (early preseason line UTA -4.5)
Sept. 12 vs. Montana State
Sept. 19 at Wyoming
Sept. 26 at California (UTA -3)
Oct. 2 vs. USC (UTA +2)
Oct. 10 at Washington State
Oct. 17 vs. Washington
Oct. 29 at UCLA
Nov. 7 vs. Arizona
Nov. 14 vs. Oregon State
Nov. 21 at Arizona State
Nov. 28 at Colorado