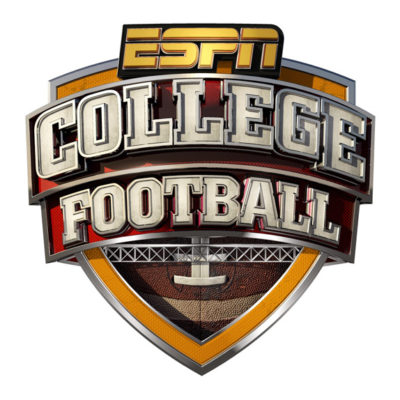 On Monday December 27th two Bowl games will take place. At 11 AM EST Western Michigan will take on Nevada at Ford Field in the Quick Lane Bowl. Then at 2:30 PM EST Boston College and East Carolina will meet in the Military Bowl in Annapolis, MD.
QUICK LANE BOWL – Western Michigan vs. Nevada
There was a time not too long ago when teams showed up for Bowl games and put their best foot forward. Bowl season was something to look forward to and from a handicapping perspective presented all kinds of opportunities.
These days it's become a joke. It's a shame really.
For the Quick Lane Bowl, Nevada will be without it's head coach, it's star QB and about 20 other players and half the coaching staff.
Not sure how to handicap that but I do hope Western Michigan humiliates the Wolfpack. Nevada opened as a -6.5 point favorite and is now a +6.5 point underdog.
No play for us.
MILITARY BOWL – East Carolina vs. Boston College
Two mediocre teams hook up in the Military Bowl as Boston College and East Carolina hook up in Annapolis. When you think of Bowl games, you think of warm weather locations and a reward for a job well done for the teams. This game is neither.
These two teams are dead even. All of our numbers suggest this game is a toss up. With that in mind, we'll grab the field goal in a game the Pirates could very well win straight up.
Nothing strong though.
East Carolina +3