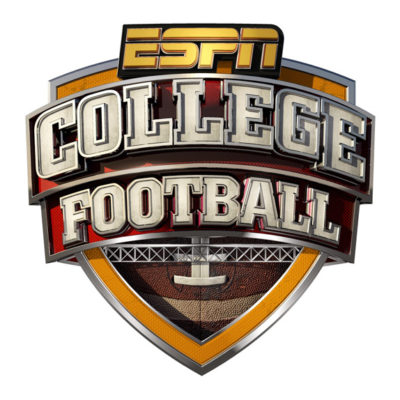 There are 5 Bowl games taking place on December 28th, 2021. We'll write up 4 of those games here on this page. We'll have a full write up for Houston vs. Auburn which is posted on the main page.
It's important to check in on all of these games and monitor the player availability of the players. Last minute opt outs and even opt outs at halftime have become the norm, unfortunately.
FIRST RESPONDER BOWL – Louisville vs. Air Force
On paper this game shakes out as dead even. Our model has Louisville by 1 to 5 points depending on the time frame parameters used.
The betting public is all over Air Force in this one. In fact, it's the most lopsided Bowl game in terms of public money. Yet, the line has moved in the opposite direction. Often an indication of sharp action. We'll buck the public here and side with Louisville minus the small spot. Louisville -1
LIBERTY BOWL – Texas Tech vs. Mississippi State
Big storyline here is Mike Leach going up against his former team and the revenge factor for getting fired. Of course, that was over a decade ago, but we're likely to gain a few extra points of value as a result.
Our model like Miss State by as many as 17 points. However, we're going to disagree. Texas Tech was able to go toe to toe with the likes of Baylor, Iowa State and Kansas State. All very good football teams. Surely that makes them a live dog here getting anything over 10 points. Texas Tech +10 or better
HOLIDAY BOWL – NC State vs. UCLA
Our model has NC State on top in this one by at least a TD in what figures to be a high scoring affair. But we're not so sure. The Wolfpack have to travel cross country to play this game while the Bruins have a short ride down the freeway. They also own the better ground game.
The feeling here is that the total may be the better play. Specifically, over the current total 60 as both teams likely reach 30+. UCLA/NC State OVER 60
GUARANTEED RATE BOWL – West Virginia vs. Minnesota
In a bowl season that has produced little in the way of handicapping edges thus far, this is one of the first games that stands out. We'll start with our model which is an across the  board sweep for the Gophers.
West Virginia             44.5          17   NEUTRAL 
Minnesota                 -5.0          23 using full season data
  
West Virginia             44.5          15   NEUTRAL 
Minnesota                 -5.0          32 using data from last 4 games
  
West Virginia             44.5          16   NEUTRAL 
Minnesota                 -5.0          27 using data from last 7 games
Next we'll take a quick look at a few additional stats with predictive value with an explanation below.
| | | | | |
| --- | --- | --- | --- | --- |
| WVA | C | off ypp 15.9 | def ypp 14 | -0.4 |
| MIN | B | off ypp 13.9 | def ypp 15.6 | 0.6 |
Simple stats we look at for every game. The first column is simply a grade we assign to teams based on their ability to run the ball. Edge Minnesota.
The next two columns are the offensive and defensive yards per point numbers. No ground breaking edge but again, edge to Minnesota on both sides of the ball.
Lastly we have the yards per play differential. The Gophers +0.6 ranks them 43rd in the nation while West Virginia is ranked 89th at -0.4.
Lastly, West Virginia will be without their top offensive weapon, running back Leddie Brown who opted out and declared for the NFL draft.
The Gophers have had one of the better stop units in the nation this year. They have won and covered their last 4 bowl games while WVA is on an 0-7 ATS run in bowls.
The Gophers should be plenty motivated to put the cherry on top of what has been a successful season. Minnesota -5