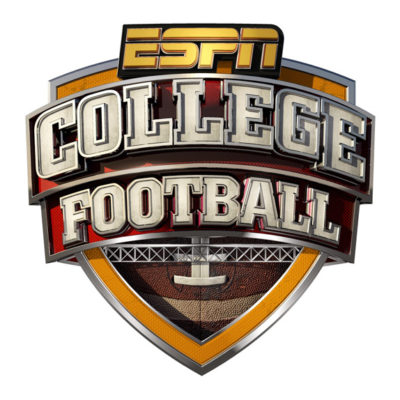 Below we will offer some commentary and picks for the Bowl games of December 30th. Covid and Opt Outs have ruined the Bowl season once again. It makes handicapping these games incredibly difficult. That said, some of the more important games coming up remain somewhat unaffected, so cross your fingers.
MAYO BOWL – South Carolina vs. North Carolina
Well, South Carolina has no offense. But North Carolina has no defense. Should be interesting!
North Carolina's yards per play differential is +0.6 while the Gamecocks is -0.8. That ranks NC 44th in the nation and SC 100th. That's significant, obviously.
But despite that, we think SC finds a way to keep this game within the 10 point spot. Our model has NC by 7-10 points.
A quick glance at the matchup historically shows some close games and we think that continues here.
 8/31/2019  South Carolina           20  -12.0  [email protected] North Carolina           24
 9/ 3/2015  South Carolina           17  - 2.0  vs North Carolina           13
 8/29/2013  North Carolina           10  +12.0  at South Carolina           27
10/13/2007  South Carolina           21  - 7.5  at North Carolina           15
Music City Bowl – Purdue vs. Tennessee
The opt out edge favors Tennessee here as Purdue has a leading receiver and a key defensive player sitting this one out. That partially explains the line move as Purdue opened as a -3 point favorite and is now +6.
But the other reason for the line move may very well be that the Vols should have been favored even if those key Purdue players were in the line up.
We displayed this simple chart in a previous write up.
| | | | | |
| --- | --- | --- | --- | --- |
| PURD | D | 15.4 | 16.7 | 0.2 |
| TEN | A | 12.4 | 14.2 | 1.1 |
It shows in the first column the grade we assign to a teams rushing game (and ability to stop run). College football will always be about running the ball. Big edge to the Vols.
The next two numbers are the yards per point stats. 1st offensive then defensive. Edge to the Vols offensively and edge to Purdue defensively.
The last column is yards per play differential. Big edge in favor of the Vols there as well.
So yeah, from Tennessee +3 all the way thru Tennessee -3 would be a play we'd advise you to make. But it's reached a point at -6 where we simply have to pass the game. We wouldn't be surprised to see -7 by kickoff.
Peach Bowl – Pitt vs. Michigan State
Another game ruined by opt outs! The two best players on the field, one for each team, will be sitting this one out. This hurts Pitt far more as their star QB Kenny Pickett, instrumental in their offensive success, opted out.
We'll take the Michigan State defense in this one as their job has gotten much easier.
Michigan State -2.5
Las Vegas Bowl – Arizona State vs. Wisconsin
Arizona State will be missing it's top two running backs along with a couple of defensive starters. Keep that in mind when you look at our models predictions below, which does NOT account for those missing players.
Arizona State             43.0          14   NEUTRAL 
Wisconsin                 -7.0          23 using full season data
  
Arizona State             43.0          17   NEUTRAL 
Wisconsin                 -7.0          26 using last 4 games data
  
Arizona State             43.0          12   NEUTRAL 
Wisconsin                 -7.0          28 using last 7 games data
So, the model predicts a Wisconsin win and cover and that's WITH those missing Arizona State players in the line up. We'll ride the model in this one.
Wisconsin -6