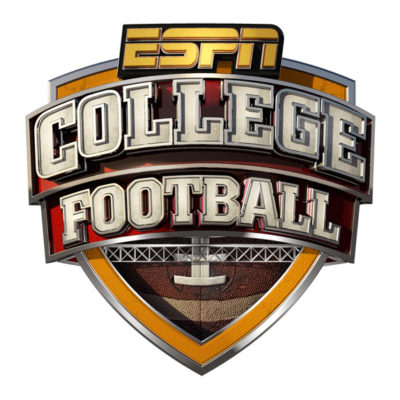 The spread for the Peach Bowl changed a couple times in early December and it looks like it'll settle with Michigan State as the favorite, mainly because Pittsburgh quarterback Kenny Pickett will not be playing. The Spartans are -2.5 point favorites with an over/under of 56.5 points for the game at Mercedes-Benz Stadium in Atlanta.
Each team's best offensive player won't play in this game, which doesn't make it easy to bet. Before diving into the absences, Michigan State has the arguably better resume, highlighted by wins against Michigan and Penn State. Its pass defense was a problem at times, but it did enough to get to 10 wins.
Pitt won the ACC in a down year but its two losses came against Western Michigan and Miami. MSU beat Miami earlier in the season, but that was against a different quarterback so it's hard to compare the two. The big thing for the Panthers is that they beat Clemson and then held down the high flying Wake Forest offense in the ACC title game. The Pitt defense that gave up 23.1 points and 2.7 yards per carry could be what separates these teams.
The question for the Spartans is who will take over for Kenneth Walker, who was the best running back in the country, totaling 1,636 yards and 18 touchdowns. Jordon Simmons seems most likely to take the job, but Elijah Collins could actually turn into the No. 1 as long as he's healthy. He was the team's top rusher two years ago and could surprise with a few weeks of preparation. But if the ground game doesn't work, it'll be up to quarterback Payton Thorne to move the chains after he managed 24 touchdowns and nine interceptions on 8.5 yards per attempt. The other hope is that all of the receivers are healthy again because Jayden Reed, Jalen Nailor and Tre Mosley can be a dynamic trio when all are on the field.
As for Pitt, Nick Patti is most likely to quarterback this game having attempted 19 passes the last two seasons. Pickett was a Heisman candidate, so whoever is quarterback will have big shoes to fill. MSU may have the edge in this game because its pass defense was the worst in the country and now it doesn't have to face a Heisman-worthy quarterback.
That leaves a big question for Pitt's offense, which may run the ball a little more between Israel Abanikanda and Vincent Davis. Those two had solid seasons with Rodney Hammond, but that was with Pickett at quarterback. It doesn't help that the Spartans also have a solid rush defense, allowing 3.4 yards per carry.
It's easier to replace a running back than a quarterback and as long as Thorne repeats what he's done all season, Michigan State should have the edge. 
The Panthers are 8-2 ATS in their last 10 overall but 2-5 ATS in their last seven at a neutral site. The Spartans are 6-1 ATS in their last seven bowl games and 8-2-1 ATS in their last 11 at a neutral site. Both team trends point to the over and the total shot down after Pickett decided he wasn't going to play.
Michigan State -2.5