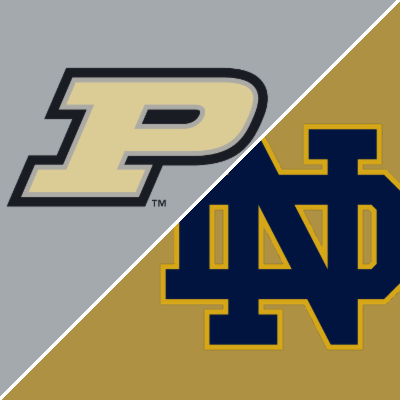 Purdue at Notre Dame
Notre Dame hosts Purdue on Saturday afternoon, September 18th in South Bend. The Fighting Irish are -7 point favorites with a total of 58. The game can be seen on NBC.
Did you know that you can receive our complete picks package just by signing up with a sportsbook? Details here
To this point, early in the 2021 season, the Irish do not resemble the team that went 10-2, winning their first 10 games and earning a spot in the college football playoffs. If fact, they are lucky to be 2-0. It took OT to get by Florida State. The way Florida State looks this year, that's scary. Then they barely got by Toledo at home last week.
Things are about to get real for the Irish. After Purdue they have Wisconsin, Cincinnati, Virginia Tech, USC and North Carolina waiting.
We don't know much about Purdue just yet. They beat an Oregon State team that looks decent this year 30-21. Last week they beat a pop warner team, UCONN, 49-0. So we'll learn a bit more about the Boilermakers this week against the Irish.
Purdue was 2-4 last season, winning their first two games and dropping their last 4. Of course, covid played a role in their season so we can't put too much wait into the results. Bit it's worth noting that they were competitive in their losses.
Lots of History Between Teams
There's plenty of history between these two teams, having played 83 times, though he most recent game was in 2014. If we just go back to 1986, Notre Dame is 24-5 against Purdue in that time frame. The average score of the games played at Notre Dame in that stretch was 33-16.
You might ask what those games have to do with Saturday's game. It's just an illustration of the talent gap that exists between the two programs. If you look at the results of just about all of those games, with a few exceptions, the Irish wins are by 7 points or more. Much more in some cases.
As a general rule, teams make their biggest improvements early in the season in game 3. That would be this week for both teams. For the Irish, if they don't put it all together and win this one comfortably, it's going to be a long season because it gets more difficult every week. We think they shine in this spot.
Notre Dame -7