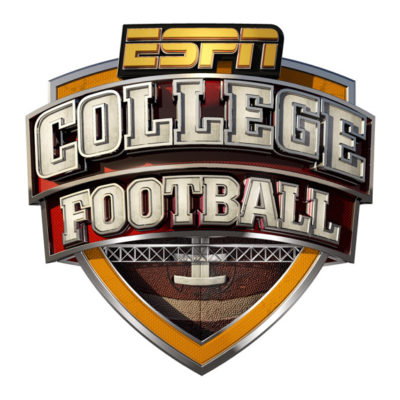 Happy New Year!
As we are pressed for time on this first day of 2022, we decided to simply post our model's projections for the New Years Day Bowl games. The model uses 3 different time frame parameters, full season data, last 4 games data and last 7 games data, in that order.
Keep in mind that the model cannot predict emotion and weather and does not factor in injuries and opt outs!
Good Luck today and may 2022 be your best year ever!
 1st score using full season data
 2nd score using last 4 games data
 3rd score using last 7 games data
  
  
Arkansas                  45.5          17   NEUTRAL 
Penn State                -4.0          23
  
Arkansas                  45.5          18   NEUTRAL 
Penn State                -4.0          19
  
Arkansas                  45.5          22   NEUTRAL 
Penn State                -4.0          25
  
  
  
Oklahoma State            44.5          20   NEUTRAL 
Notre Dame                -2.0          20
  
Oklahoma State            44.5           7   NEUTRAL 
Notre Dame                -2.0          22
  
Oklahoma State            44.5          20   NEUTRAL 
Notre Dame                -2.0          18
  
  
  
Kentucky                  45.0          21   NEUTRAL 
Iowa                      -1.0          21
  
Kentucky                  45.0          29   NEUTRAL 
Iowa                      -1.0          23
  
Kentucky                  45.0          29   NEUTRAL 
Iowa                      -1.0          18
  
  
  
Utah                      67.0          24   NEUTRAL 
Ohio State                -7.0          35
  
Utah                      67.0          26   NEUTRAL 
Ohio State                -7.0          21
  
Utah                      67.0          24   NEUTRAL 
Ohio State                -7.0          37
  
  
  
Baylor                    50.5          26   NEUTRAL 
Ole Miss                  -1.5          27
  
Baylor                    50.5          17   NEUTRAL 
Ole Miss                  -1.5          16
  
Baylor                    50.5          21   NEUTRAL 
Ole Miss                  -1.5          20
  
  
  
L.S.U.                    -2.5          22   NEUTRAL 
Kansas State              46.5          22
  
L.S.U.                    -2.5          14   NEUTRAL 
Kansas State              46.5          14
  
L.S.U.                    -2.5          20   NEUTRAL 
Kansas State              46.5          20