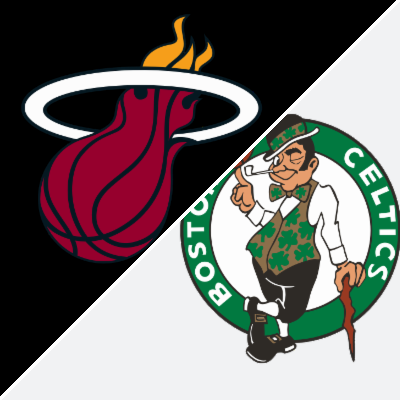 The Miami Heat will host the Boston Celtics tonight as +2 point underdogs as they attempt go up 3 games to 2 in the series. The total for tonight is 204.
It's somewhat of a surprise that the series is tied at 2 games apiece when you consider that the Celtics have won the majority of the quarters played thus far. In fact, if not for a couple of quarters where the Heat outscored the Celtics by 20+, this series likely would have been over.
So what we now have is a best of 3 series in which the Heat have the home court advantage.  That obviously makes this game huge as everyone realizes the home team generally has a huge edge in a game 7 in the NBA.
We look for the Celtics to win tonight and then end the series in game 6 on Friday night in Boston.
Here's a look at our model's predictions for tonight's game.
 1st score using full season data
 2nd score using last 4 games data
 3rd score using last 7 games data
  
  
  
  
Boston                    -1.5         107           
Miami                    203.5         108
  
Boston                    -1.5         110           
Miami                    203.5          95
  
Boston                    -1.5         105           
Miami                    203.5         104