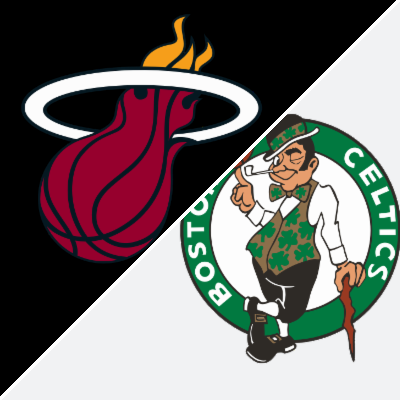 The Celtics host the Heat in game 4 of their series tonight with the Celtics favored by 6, bet down from 7 and a total of 207.5 also bet down from 208.5. Those odds are courtesy of betonline sportsbook.
The Heat came into Boston on Saturday night as 6 point underdogs and stole game 3 to take a 2-1 lead in the series and gained the upper hand. It's actually quite a feat when you consider that there have been 12 quarters of basketball played in this series and the Heat have only won two of those quarters.
Both of the Celtics losses can be traced to one bad quarter in each of those games. In game 1 Boston lost the 3rd quarter by 25 points and in game 3 they lost the 1st quarter by 21.
Most would agree that the Celtics are the better team here. Yet here they sit, down 1-2 going into game 4.
Safe to say that tonight is a must win as it's extremely unlikely that the Celtics would bounce back from a 3-1 deficit. Rarely would be advise laying -260 on a money line but we'd consider it tonight. We just don't see the Celtics losing this one.
The Heat are 13-5-1 ATS their last 18 road games.
The Celtics are 12-5-1 ATS their last 18 games overall.
Head to head, the road team is 7-2 ATS while the underdog is 37-17 ATS the last 54 meetings.
Jere's a look at the predictions from our model for tonight's game.
 1st score using full season data
 2nd score using last 4 games data
 3rd score using last 7 games data
  
    
  
Miami                    207.5         105           
Boston                    -6.5         111
  
Miami                    207.5         115           
Boston                    -6.5         119
  
Miami                    207.5         103           
Boston                    -6.5         111