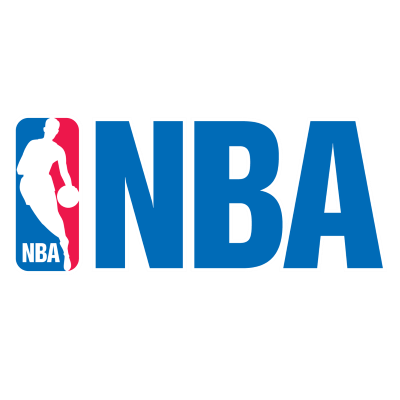 As we move along in the NBA playoffs we have 4 games on tap for Friday and Saturday. Two series have one team up 2-0 in the series while the other two series are tied 1-1.
On Friday, the Sixers will host the Heat, down 0-2 in the series. All eyes are on Joel Embiid. As of Friday morning, he's still listed as OUT, however, that could change. Currently the Heat are 3 point underdogs at home with a total of 210.5.
In the 2nd game Friday, The Mavericks, also down 0-2, will host the Suns. The line on that game is PK with a total of 219.5.
On Saturday, the Celtics travel to Milwaukee for a 3:30 pm est. tip off as 3 point underdogs. The total is 213.
Lastly, at 8:30 pm est. the Warriors will host the Grizzlies. In that one, Golden State is a 7 point home fav with a total of 225.5.
Here are the predictions from our model. Enjoy the games and good luck!
 1st score using full season data
 2nd score using last 4 games data
 3rd score using last 7 games data
  
    
  
Miami                      0.0         109           
Philadelphia              -0.5         110
  
Miami                      0.0         105           
Philadelphia              -0.5         104
  
Miami                      0.0         106           
Philadelphia              -0.5         100
  
  
  
Phoenix                    0.0         111           
Dallas                    -0.5         112
  
Phoenix                    0.0         128           
Dallas                    -0.5         117
  
Phoenix                    0.0         114           
Dallas                    -0.5         117
  
  
  
Boston                   213.0         114           
Milwaukee                 -3.0         114
  
Boston                   213.0          96           
Milwaukee                 -3.0          98
  
Boston                   213.0         107           
Milwaukee                 -3.0         101
  
  
  
Memphis                  226.5         113           
Golden State              -6.5         118
  
Memphis                  226.5         109           
Golden State              -6.5         114
  
Memphis                  226.5         118           
Golden State              -6.5         117