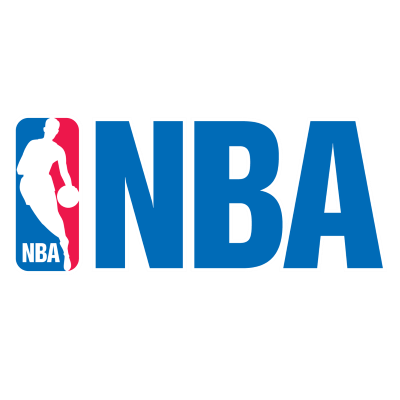 Two games on tap tonight in NBA playoff action. In the first game, the Bucks will host the Celtics in Game 4 of their series as -1 point home favorites. The total is 212 and tip off is set for 7:30 pm est.
In the 2nd game, which tips at 10 pm est. the Warriors will host the Grizzlies as hefty -10.5 point home favs with a total of 223.5. Those odds are available at betonline sportsbook.
The Celtics/Bucks series is the more interesting of the two at this point. The Bucks lead the series 2-1 after coming out of Boston with a win and then winning at home on Saturday.
The Celtics obviously need to win a game in Milwaukee in order to win this series. If they don't get that win tonight, they may not get another chance with the Bucks already having success in Boston. Anything short of their best effort of the entire season tonight and this series is likely over.
The Grizzlies and the Warriors split their two games in Memphis and both of those games were close. However, Golden State wiped the floor with Memphis in game 3, 142-112. As a result, the Grizzlies find themselves in the same situation as the Celtics, needing to win on the road.
However, unlike the Celtics, most who follow the NBA are giving Memphis no chance. But we'd expect a much closer game tonight than we saw last time out, making the +10.5 tempting.
Here are the predictions from our model for both of tonight's games.
 1st score using full season data
 2nd score using last 4 games data
 3rd score using last 7 games data
  
    
  
Boston                     0.0         114           
Milwaukee                212.0         114
  
Boston                     0.0          88           
Milwaukee                212.0          94
  
Boston                     0.0         101           
Milwaukee                212.0         104
  
  
  
Memphis                  224.5         113           
Golden State             -10.0         118
  
Memphis                  224.5         113           
Golden State             -10.0         141
  
Memphis                  224.5         116           
Golden State             -10.0         127