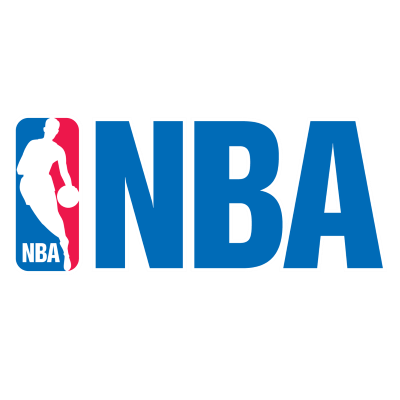 Two games on tap tonight in the NBA playoffs. In the first game Heat will host the Sixers as -3 point home favorites to go along with a total of 209. In the 2nd game, with a 10 pm est. tip, the Suns will host Dallas. The Suns are -6 point home favs with a total of 213 at betonline sportsbook.
Both series are tied at 2-2. Both series also saw the home teams win all games with both the Suns and Heat taking 2-0 leads on their series only to go on the road and lose both games.
As this is being written, the Sixers game is moving from +3 to +2.5 across the board. We agree with that move. Remember, Philly played the first two games without Joel Embiid. After winning two in a row at home and having Embiid back, we expect a big effort from the 76ers tonight as they try and steal one on the road.
In fact, we like both dogs tonight. We'll post the score predictions below and you'll see that our model, when using the most recent data, gives the Mavs a shot to win in Phoenix which makes the +6 we can now get very attractive!
The ATS trends don't agree with us though.
Philly is 2-8 ATS their last 10 road games while the Heat are 7-1 ATS their last 8 at home.
In the Suns/Mavs series, the Mavs are 7-2 against the number in their last 9 games overall but just 6-17 ATS against the spread in their last 23 against the Suns.
Here are the predictions from our model.
 1st score using full season data
 2nd score using last 4 games data
 3rd score using last 7 games data
  
    
  
Philadelphia             210.0         107           
Miami                     -3.5         111
  
Philadelphia             210.0         107           
Miami                     -3.5          99
  
Philadelphia             210.0          99           
Miami                     -3.5         102
  
  
  
Dallas                   213.0         108           
Phoenix                   -6.0         114
  
Dallas                   213.0         111           
Phoenix                   -6.0         110
  
Dallas                   213.0         108           
Phoenix                   -6.0         108