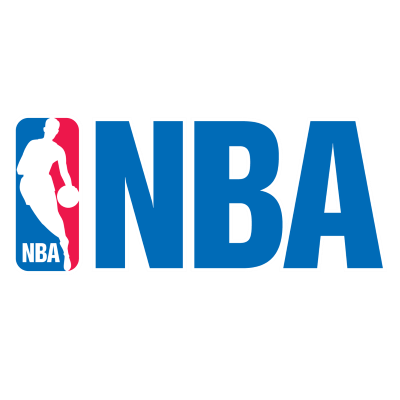 Two games tonight in the NBA with both home teams down 2-3 in their series looking to stave of elimination and force game 7's.
In the first game the 76ers are -2 point home favs with a total of 207. In the 2nd game, a 9:30 pm est. tip off, the Mavericks are +2 point home underdogs to the Warriors with a total of 211.5.
Philly disappointed us the last time out as we figured they could spring the upset on the road. Obviously, it wasn't even close. But we do think they'll force game 7 by winning at home tonight and have no problem laying the small spot.
We'll stay away from the 2nd game as we feel this could be the end of the road for the Mavs.
As always, here are the predictions from our model, which by the way, doesn't see it the way we do!
 1st score using full season data
 2nd score using last 4 games data
 3rd score using last 7 games data
  
  
  
  
Miami                    207.0         108           
Philadelphia              -2.0         110
  
Miami                    207.0          94           
Philadelphia              -2.0         100
  
Miami                    207.0         100           
Philadelphia              -2.0          98
  
  
  
Phoenix                   -2.0         110           
Dallas                   214.0         111
  
Phoenix                   -2.0          92           
Dallas                   214.0          97
  
Phoenix                   -2.0         105           
Dallas                   214.0         105