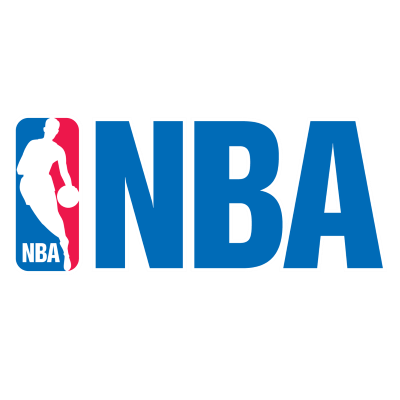 Listed below are the predictions from our model for today's NBA playoff action. Now, the NBA is very different from football and college hoops when it comes to attempting to build successful models.
In fact, we don't make the NBA model available during the regular season and rarely run it ourselves. Travel schedules and player availability make it a very difficult task.
However come playoff time, that all changes. No more crazy travel and no more sitting half the team and tanking games on purpose.
As a result, the model we have becomes more accurate. So, we'll do our best to post as many of the games as we can.
Also take note. So far, as you might expect, betting under would have you up a bundle. We'd obviously expect more defense in the playoffs so  keep an eye out for spots to go under the total, either for the first half or the entire game.
Brooklyn                 225.5         109           
Boston                    -4.5         118
  
  
  
Atlanta                  217.0         111           
Miami                     -6.5         118
 
  
  
  
Chicago                  229.0         117           
Milwaukee                 -9.5         12
  
  
  
New Orleans              225.0         110           
Phoenix                  -10.5         119