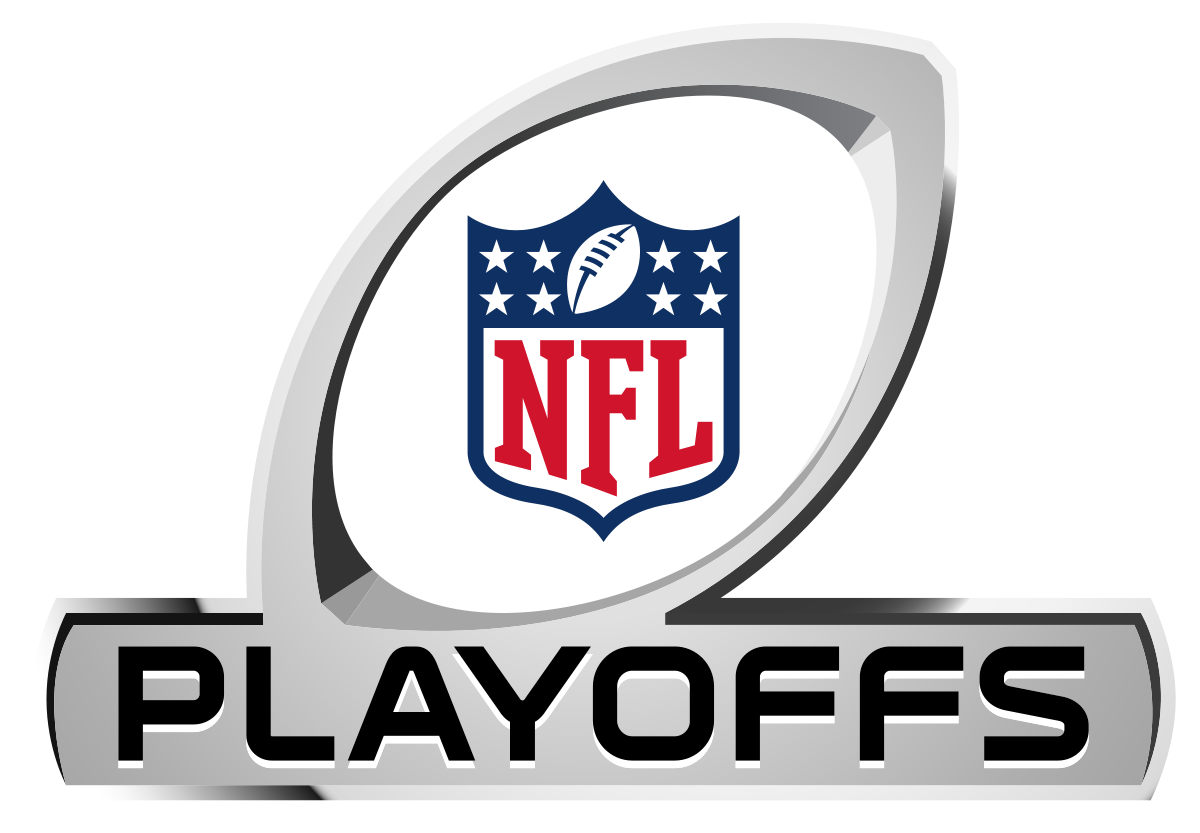 Seattle Seahawks
vs.
Dallas Cowboys
NFC Wild Card
Pick – Trends
1/5/2019
By: Jason Green
**Note – All playoff picks will iNClude both Jasons pick as well as Bettorsworld's Pick.
Seattle Seahawks (10-6 SU 9-5-2 ATS) vs. Dallas Cowboys (10-6 SU 9-7 ATS)
The Seahawks are on the road in this NFC Wild Card Game, but they come into the Big D hot winners of six of their last seven Games iNCluding their last two. Their defense has not looked great in the last two Games, but in that span, they did combine for 65 points. Seattle is known for their defense and Russell Wilson, but this season the offense has had to shoulder more of the load for a defense that ranks 17th in the league.
The Cowboys won the NFC East and they have won two in a row and seven of their last eight Games. In their last Game, they won a 36-35 barnburner against the New York Giants, who finished in the basement of the NFC East. Ezekiel Elliot won the rushing title this season and he did not play in the season finale. The Dallas D did not end the season well and while they still rank a respectable 13th in the league they did give up 55 points in their last two Games.
At 5Dimes sportsbook the Cowboys are a 1 point home favorite with a total of 47.5.
This season the Seahawks are 9-5-2 ATS with an O/U record of 9-7 and the Cowboys are 9-7 ATS with an O/U record of 7-9.
These teams met early this season in Seattle where the Seahawks beat the Cowboys 24-13.
The underdog is 5-0-1 ATS in the last six Games between these teams.
In their last Game of the regular season the Seahawks were not overly impressive in their 27-24 win over the Arizona Cardinals, who will have the top pick in the next draft. Seattle did hold Arizona to only 198 total yards and rushed for 182 yards while only giving up 85 yards.
Russell Wilson passed for 152 yards with a TD and an INT in the win over the Cardinals and Chris Carson had a big Game out of the backfield rushing for 122 yards and a TD. Wilson passed for three TD in the earlier season win over the Cowboys and the Seahawks rushed for 182 yards. One of the main reasons they won is that they forced three turnovers and did not allow any.
Dallas ranks 13th in the league in pass defense 5th in run defense, which is key with Seattle being a running team.
The Cowboys were on the road in their last Game where they beat the New York Giants 36-35. They had 22 fewer overall yards (441-419), forced two turnovers and only committed one, and without Elliot they only rushed for 51 yards.
Dak Prescott was impressive in the New York win passing for 387 yards with Four TD and he was not picked off. Blake Jarwin and Cole Beasley combined for 213 receiving yards and Rod Smith led the team with only 35 rushing yards.
In the earlier loss to the Seahawks this season Elliot did his part rushing for 127 yards, but he had a fumble and Prescott threw two picks. Dallas now has WR Amari Cooper and the Cowboys need to get him the rock in this Game and they have to avoid the turnover.
Seattle ranks 17th in the league defending the pass and 13th defending the run.
Seahawks ATS Trends
5-1 ATS in their last 6 Games facing a team with a winning record
4-1 ATS in their last 5 road Games
4-1 ATS in their last 5 Wild Card Games
Over record of 7-1 in their last 8 Games
Cowboys ATS Trends
6-2 ATS in their last 8 Games
3-8 ATS in their last 11 playoff Games
1-4 ATS in their last 5 home playoff Games
Over record of 5-2 in their last 7 home Games
Jason's Pick: The Cowiboys will not get killed by turnovers in this Game, which will be close than the lone matchup between these teams this season. Elliot will have a solid Game, but so will Wilson and the Seahawks will have a good ground Game. Seattle +1
Bettorsworld Pick – The NFL is a sea of mediocrity. In that sea, we have these two mediocre teams who quite frankly, are very similiar. Tough to find a significant edge either way.
Each of these teams beat mostly mediocre teams throughout the year and not by much. Both also stepped up in a big spot at home to beat a top playoff team, with the Cowboys beating the Saints and the Seahawks knocking off the Chiefs.
When we run this Game through Our model, it shows as a dead even coin flip reGArdless of the time frame parameters used.
One edge we see, is when we look at the season's yards per point numbers on offense where the Seahawks finished #5 in the NFL with a number of 13.2 while the Cowboys were 23rd overall with a number of 16.2. again, that means that Seattle scored 1 point for every 13.2 yards they traveled while it took Dallas 16.2 yards to Scorethat one point.
But those numbers take into ACCount the entire season. When we look at Seattles road ypp numbers and the Cowboys home ypp numbers, we oNCe again have a coin flip as they are dead even.
Ultimately, we feel as though the Seahawks would be more of a threat in the playoffs past this Wild Card round. The reason being that the Cowboys were a terrible road team this year. Should they advaNCe, we don't give them much of a shot next week in the divisional round, on the road.
But this Game is at home and if there's an edge to be had, there it is. It's tough to ignore a team that was 7-1 at home this year in a pick em Game, especially against a .500 road team. Cowboys -1