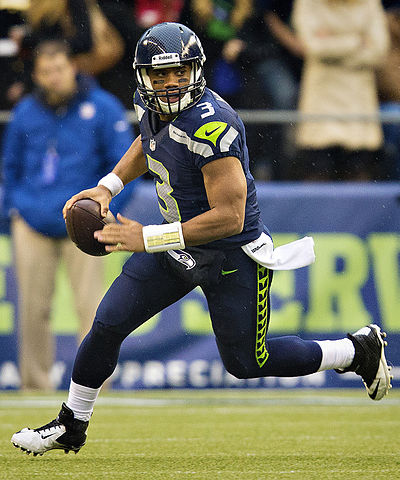 Seattle had a big win on the road in Philly last week; although it didn't look pretty it was still a win. Russell Wilson only had 200 yards 1 TD and 1 INT, but Rashaad Penny had a big game on the ground with 129 yards 1 touchdown on just 14 carries.
The Seattle defense really was the headliner of the game, as they forced Carson Wentz into 4 turnovers and held them to only 3 points until Philly scored a pointless garbage time touchdown with 20 seconds left in the 4th.
The Vikings are coming off of a bye week, but that can't cool off the Vikings who came from down 20-0 in their last game against Denver to win. Kirk Cousins is having an amazing season with 2700 yards passing with 21 touchdowns and only 3 interceptions. 
The last few games he has been able to win without star wide out Adam Thielen who is expected to be back Monday night.
These teams are so similar in nearly every comparable statistics; both average 26 ppg with both nearly exactly 400 yards of offense per game. Both like to run the ball and hit homeruns on play action.
This game is going to come down to mistakes, with Russell Wilson only having 3 interceptions on the season; the mistakes may not come from the quarterbacks. Big drops or fumbles and special teams mistakes will be what separate these two teams in my opinion. 
These two teams love to run the ball, Dalvin Cook was on a MVP pace the first part of the season, while Chris Carson for Seattle is a bell cow back and can dominate a game.
Last week Carson only had 26 yards on 8 carries, while Penny was the lead back for the day with over 100 yards. 
Our Pick – Vikings +3