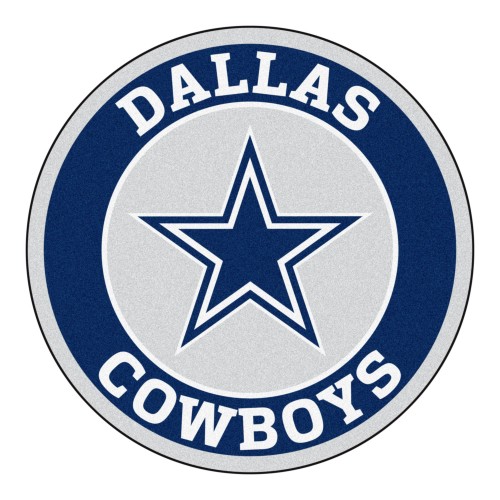 Cleveland Browns (2-1 1-2 ATS) at Dallas Cowboys (1-2 0-3 ATS)
The Browns have won two in a row and face a Cowboys team that is 1-2 and one bonehead play by the Atlanta Falcons on an on-side kick from being 0-3. America's team is the 4.5-point home favorite in this non-conference matchup with the total sitting at 55.5.
While the Browns have faced two less than stellar teams in their last two games they totaled 69 points after scoring only six points in their season-opening loss.
It was the same old song and dance for the Cowboys in their last game digging themselves in a big hole early. They made a valiant comeback attempt but fell short in their last game losing to the Seattle Seahawks 38-31.
These teams have not met since the 2016 season.
Dak Prescott leads Dallas, who leads the league in passing yards per game, but the team ranks third to last in the league giving up an average of 32.3 ppg.
Much of the press for Cleveland has focused on Baker Mayfield but the Browns are 2-1 behind RB Nick Chubb and a run game that ranks tied for third in the league in rushing yards per game. However, the team only ranks 30th in the league in passing yards per game and 23rd in giving up an average of 29.3 ppg.
Cleveland has failed to cover the spread in their last seven road games. On the other side of the coin, Dallas is 0-3 ATS this season where two of their games have been on the road.
Chubb Has Caught Fire
Nick Chubb ranks fourth in the league in rushing yards, has rushed for 108 and 124 yards, respectively, in his last two games, and is averaging 5.4 yards per carry. He has to be a big worry for a Cowboys' D that is banged up and gave up 117 rushing yards in the last game.
Mayfield has limited mistakes early this season with five TD and only two INT but has failed to pass for over 219 in all three games. In the Browns' last game they beat the Washington Redskins 34-20 where he was 16/23 for only 156 yards but was not picked off and had two TD.
Odell Beckham Jr. and Jarvis Landry have combined for 298 receiving yards this season but have only combined for one TD. Will Mayfield take some shots down the field to these guys facing a Dallas secondary that gave up five passing TD's in their last game?
Big Yards, Few Wins
Prescott is the NFL leader in passing yards but has racked them up when the Cowboys have been well down in the last two games. He passed for a whopping 472 yards in the loss to the Seahawks and he did have three TD but was also picked off twice,
Ezekiel Elliot was a no show in the loss to Seattle with 34 rushing yards averaging a paltry 2.4 yards per carry. He has not rushed for over 96 yards this season where he is only averaging 3.8 yards per carry.
The Cowboys have a wealth of talent on the outside with Michael Gallup, Cedrick Wilson, Amari Cooper, and CeeDee Lamb, who combined for 396 receiving yards in the loss to Seattle.
Dallas has come back from double digits in the last two games where the team is 1-1. They cannot get down big again and need to ride Elliot more. Prescott leads the league in passing yards and ranked second last season but over those 19 games, America's team is 9-10.
Our Prediction
In the Browns last seven road games, they have failed to cover and in their last five games, overall, they have covered once.
I hate to say it as a Washington fan, but I think the Cowboys will hand it to the Browns in this game. They have too much talent not to put it together. The team is at home and facing a Browns team that has confidence beating two weak teams in their last two games. Dallas will not get down big in this game, as Elliot will have a big game on the ground and the Cowboys will easily win and cover moving to .500 on the season.
PICK: Cowboys -4.5