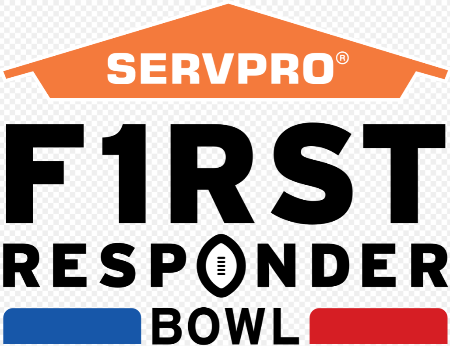 Monday's matchups provide quite the drop in competition as Saturday featured the CFP semifinals and Sunday had NFL. The first Dec. 30 game is between Western Kentucky and Western Michigan, two mediocre teams in their respective conferences.
The Hilltoppers were early -3.5 point favorites with an over/under of 53 for the First Responder Bowl in Dallas.
Western Kentucky opened its season with a loss to Central Arkansas and then it kind of figured things out, eventually going 6-2 in C-USA play. Its C-USA losses came against the other top teams in the conference and it also had a huge 45-19 win at Arkansas late in the season.
Western Michigan had one more loss at 7-5, though that was partly due to road games against Michigan State and Syracuse. Then again, it struggled against everyone on the road, closing the regular season with a 17-14 loss to NIU, who didn't make a bowl.
As always with mediocre small-conference teams, you never know what to get from them in bowl games. It doesn't help that this is Tyson Helton's first year at WKU and Tim Lester lost his first bowl at WMU last year, 49-18 against BYU.
The Hilltoppers had the better defense throughout the season, allowing 20.1 points per game and 3.7 yards per carry, though had some issues against the pass giving up 7.4 yards per attempt.
While that's not a major strength for the Broncos, quarterback Jon Wassink is a three-year starter and averaged 7.8 yards per pass for 19 touchdowns and seven interceptions. He won't break the game open, but he'll keep his team competitive with a trio of receivers in Skyy Moore, Keith Mixon Jr. and Giovanni Ricci.
Still, this offense wants to run the ball behind LeVante Bellamy, who went for 1,412 yards and 23 touchdowns on 5.7 yards per carry. He had success against almost every defense and the best comparison to WKU might be Central Michigan, who he had 105 yards against in a 31-15 home win.
The question is what the Broncos can do on the other side of the ball because they allowed more than 410 yards and 26.2 points per game. They weren't good in any area, allowing 7.2 yards per pass and 4.8 yards per rush, though they oddly held CMU to 15 points and they were one of the best offenses in the conference.
WKU had some down games, but some of that had to do with an injury to quarterback Ty Storey and it managed at least 28 points in each of the final three games.
Storey, an Arkansas transfer, put up respectable numbers, completing 70.1% of his passes on 7.5 yards per attempt for 12 touchdowns and five picks. He focused largely on two receivers in Lucky Jackson and Jahcour Pearson, both with more than 70 receptions.
Similar to WMU, they also had success running the ball against conference foes as running back Gaej Walker had 1,115 yards and eight touchdowns on 4.9 yards per carry.
WKU was probably a bit more consistent than WMU this season, but that rushing attack could go a long way for the underdog, at least in terms of keeping the score close.
The over is 5-1 in Western Kentucky's last six neutral-site games, while the over is 6-1 in Western Michigan's last seven games as an underdog.
Our Pick – Western Kentucky -3.5