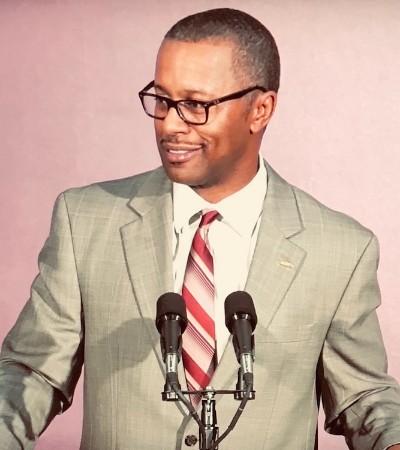 The Florida State Seminoles and Boise State will square off at TIAA Bank Field in Jacksonville on August 31st, 7  pm est. Florida State is currently a 4.5 to 5 point favorite depending on the sportsbook. The total is 53.5.
It's a new season for Florida State and Willie Taggart, and fans can't wait after last year's 5-7 debacle. While they have hopes for a bowl this season, the Seminoles still aren't expected to contend with Clemson at the top of the ACC standings. 
Who Will Star at QB for Noles?
The first order of business for FSU is at quarterback and that still wasn't decided two weeks before the game as James Blackman was still competing with transfers Alex Hornibrook and Jordan Travis. Blackman should win the job and is undoubtedly better than he was in 2017 when he was thrown into the fire as a freshman.
Either way, this offense is expected to pop under new coordinator Kendal Briles, at least that's the thought after averaging 21.9 points per game last year. If the line can stay healthy and gel together early, the pieces are there for a successful season.
Running back Cam Akers (706 yards) is set for a big year while receiver should be dynamic with Tamorrion Terry, Keith Gavin and tight end Tre' McKitty. The skill players are nice, but they won't work unless the line figures things out and that won't be easy to do against Boise State.
Boise St Defense Legit at 22 ppg
The Broncos have a ton of defensive experience from a group that allowed 22.1 points per game, though the loss of coordinator Andy Avalos could be a problem.
Then again, there's a good chance most of the defense makes the All-MWC team and the return of tackle David Moa also gives another boost. They're stacked with upperclassmen and should put up a fight, even in Florida heat.
However, Boise has a question on the offensive side with its stud quarterback and running back both gone. Similar to FSU, BSU didn't know its starting quarterback a couple weeks before the game. The fans want to see four-star recruit Hank Bachmeier win the job, but Chase Cord has been with the team longer and if healthy, may be the favorite (returning from a torn ACL).
Entire Offensive Line Returns for Broncos
The good news is that the Broncos are returning every piece from the offensive line, which could do wonders for a new quarterback, as well as new running backs Robert Mahone and Andrew Van Buren.
On the other end, FSU also returns most of its talent from an under performing group which allowed just over 30 points per game. There are players in place to succeed, but it's not a given they'll see major improvement just because guys are returning.
This is a basic home game for the Seminoles and they have a tad more experience at quarterback if Blackman starts so it makes sense they're favored.
Can Broncos Pull the Upset?
The Broncos struggled against better teams last year like OK State and that was with a senior quarterback. If FSU wants to make some noise this year, it has to win this game, which should be possible against a mostly new offense.
That said, Florida State has a long way to go. They had issues on both sides of the ball last year. When they did manage to win, they couldn't extend much of a margin. They face a Boise State squad who, for them, this will be their biggest step up in class all year long.
Stepping up in class for a program like Boise State is huge. It may as well be a nationally televised recruiting commercial for the program. We'd be surprised if this wasn't a close game, particularly early on.
Our Picks – Boise State +5 for the game, Boise State + for the 1st half and 1st quarter.