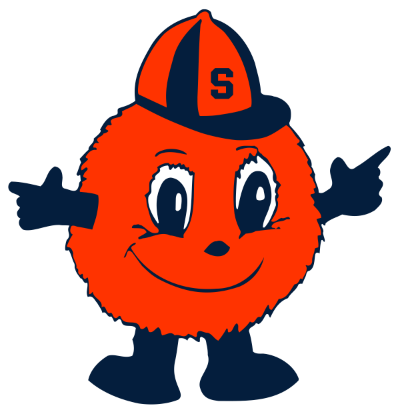 Pitt is really hitting their stride right now as a team, with 3 straight wins including a big win over UCF that came down to the final seconds and then against Duke last weekend where they held a huge 26-3 lead, somehow lost the lead and then scored the game winning touchdown with 38 seconds left to win. 
The Cardiac Cats are heading into the Carrier Dome Friday night to face off against a Syracuse team who is 3-3 and fresh off a loss to NC State, where they were down 16-0 at one point and allowed 8 sacks against poor Tommy DeVito, who still managed to pass for 300 yards and 1 touchdown that came late in the 4th. 
These two teams are very similar on offense; both average around 21-25 points per game, with both teams leaning more heavily on the pass than the rushing attack. Both have standout wide receivers, Pitt has Taysir Mack, who has 511 yards and 2 TD's, while Syracuse has Trishton Jackson, who has 500 yards and 6 touchdowns.
The signal callers for these teams have been solid thus far, Pitt's Kenny Pickett has played well but battling injuries that have cause him to miss sometime.
Tommy DeVito for the Cuse has played very well, with over 1,500 yards and 12 TD's and only 5 interceptions. Before the loss last week, DeVito had back to back games with 4 touchdowns, but against inferior opponents.
Pitt has dominated this matchup, winning 8 of the last 10, including last year's high scoring 44-37 win. Last year Pitt heavily relied on the run, with over 265 yards in that game, this year with a young backfield Pickett and the Panther's will need to air it out.
Our Pick – Syracuse +3.5