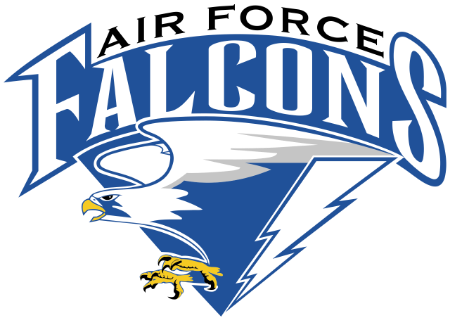 Air Force faces Utah State this week as they try to continue their impressive season. Air Force is currently 5-2 and in a battle with Boise and Utah State to win their division of the Mountain West.
This week's matchup could become a tie breaker if these teams continue on their pace. Last week Air Force put up a season high 56 points in a win against Hawaii, as they had over 350 yards and 6 touchdowns on the ground.
With QB Mike Schmidt leading the way with 147 yards passing and 120 rushing and 4 total scores, he was able to keep up with Hawaii's Cole McDonald who had 404 yards passing and 3 scores. 
Utah State also had an impressive 36-10 win last week over Nevada, where they also dominated the game by controlling the clock and running the ball, they had 244 yards rushing. They have won 4 of the last 5 games, the loss coming to #2 ranked LSU.
Utah State is led by junior quarterback Jordan Love, who has garnered a lot of praise from scouts this year, with many saying he has a real chance to be a 1st or 2nd round draft pick in the NFL this year.
His numbers are not jaw dropping, especially the 9 interceptions, but last season his 32 TD's to only 6 interceptions allowed him to really stand out.
Air Force's backup QB Mike Schmidt was forced into action early in the first quarter when starter Donald Hammond left with an injured shoulder. Schmidt had no pass attempts in his 4 year career prior to Saturday before he went 5 of 6 for 147 yards that included a 75 yard pass to Geraud Sanders.
He did most of his damage on the ground, with 3 scores of 1, 61, and 18 yards. Starter Donald Hammond was back at practice on Tuesday and looks to be on track to start. 
Even with the uncertainty at QB Air Force are still 3.5 point favorites. Last year Utah State won this matchup 42-32.
Air Force averages 37 ppg while Utah State is averaging an impressive 33 ppg. Points should fly between these two, but the projected weather at kickoff in Colorado Springs is going to be 27 degrees. 
Our Picks – Air Force -3.5 and Over 57.5