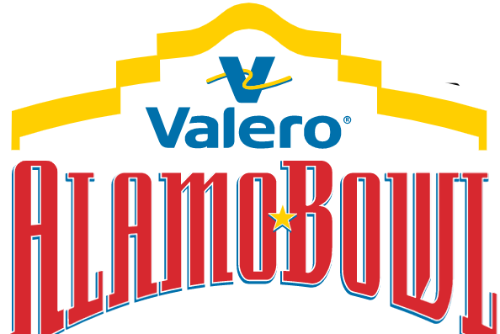 The Alamo Bowl takes place on December 29th and features the Texas Longhorns taking on the Colorado Buffaloes. The Longhorns are currently -9 point favorites with a total of 63.
Bet the game with Reduced Juice at BetAnySports!
Texas will be missing several key starters due to their decision to opt out. On offense, left tackle Samuel Cosmi and wide receiver Brennan Eagles have opted out and center Derek Kerstetter is out due to injury. Texas will start two freshman on the offensive line.
On the defensive side, safeties Caden Sterns and Chris Brown are out as are defensive lineman Ta'Quon Graham and linebacker Joseph Ossai.
Buffs Played Just 5 Games
Make no mistake, handicapping a bowl game where one team played 9 games and the other just 5, is unprecedented, and difficult.
Will having played only 5 games help or hurt the Buffs? College football seasons are like mini lives. They take on a life of their own. There are ups and downs. Teams gel and come together.
On the plus side for Colorado, college football seasons take their toll physically. Having played just 6 games, they should have plenty in the tank.
Model Says Texas by 18
Using all available data for both teams, our model has Texas winning by 18 with a score  of 42-24. Using data only from each teams last 4 games, the model still likes Texas, this time by a score of 33-13.
But there are concerns if you like Texas. 6 of the Longhorns 9 games were decided by one score. They were only able to dominate and extend a margin against UTEP and Kansas State.
Texas was 3-1 in road games this year. However, they gave up an average of 44 points in those games and had a horrendous defensive yards per point number of 10.9. SO, the good news is they won. The bad news is, it wasn't easy and they gave up buckets of points.
Our Pick
Nothing strong here. We just don't feel as though we have enough to work with with this Colorado team. So, we're forced to make some assumptions. One assumption we'll make is that the Utah loss would have been a sign of things to come for the Buffs.
Utah finished 3-2 and was beaten decisively by a mediocre USC team. Yet the Utes managed to beat Colorado by 17. We think Texas presents much more of a challenge here for Colorado.
Look for Sam Ehlinger to put the cherry on top of a fantastic collegiate career as the Longhorns do something they've only done a couple of times this year. Extend a margin.
Texas -9