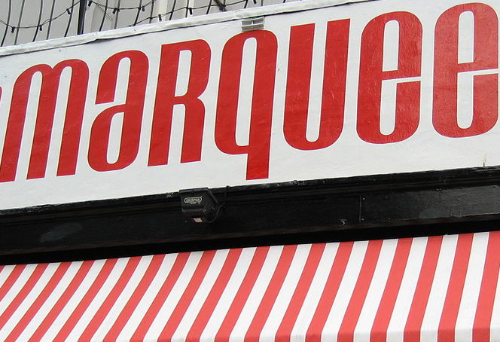 Below are several picks for some of the key matchups in this weeks college football action. As a word of caution, be sure to double check which games may be impacted by COVID this week before betting!
Iowa at Penn State – Iowa yards per point numbers 12.1 offense and 21.3 defense. Penn State 17.1 and 10.4. That's night and day. Iowa 5.8 yards per rush while giving ip just 2.8. Penn St 3.8 and 3.6. Iowa +4 TO differential, Lions -6. Our model says 30-16 in favor of Iowa. Iowa -2.5.
Virginia Tech at Pittsburgh – Our model has Pitt winning a close one 30-28. All other numbers we like to use point towards a toss up. So, we prefer to take any points available. Line moves from Tech -2 to -3.5 in spots. Pitt +3.5
Wake Forest at Duke – Line has dropped from a high of Tech -6.5 to currently -4.5 in spots. With any luck it will keep dropping. We'll take advantage of the added value and side with what appears to be the better team. Our model says WF by a score of 43-29. Also note WF leads nation in turnover differential at +15 while Duke 2nd worst in nation at -11!!!! Wake Forest -4.5
Missouri at South Carolina – After a 2-1 start which included a win over Auburn, South Carolina has dropped 3 in a row, giving up 52, 48 and 59 points. That explains why our model predicts a score of 31-31 when using full season data yet predicts a score of 51-26 in favor of Mizu when using data from just the last 4 games. We'll lean towards Mizu -6 but perhaps OVER 56.5 is the way to go. (note SC coach Muschamp fired!)
Michigan State at Maryland – The Spartans yards per point number of 21.2 on offense ranks then 121st out of 125 active college football teams. Their defensive number of 11.1 ranks 118th. BAD doesn't begin to describe the Spartans. Our model says 33-15 Terps. But note that 8 MD players tested positive for COVID this week. Practices have been cancelled and the game may not be played. We'll stay away.
Liberty at NC State – Our model says 45-28 in favor of NC State. It's picking up in the huge difference in schedule strength. But note that Liberty upset Virginia Tech and these games are HUGE for their program. There might be more value with Liberty + the points in the 1st quarter and 1st half.
Michigan at Rutgers – Line moved from Michigan -7.5 to as high as -10.5. One has to wonder how much history and reputation plays into that move because the Wolverines aren't very good this year. These two lost to Indiana by near identical scores. Rutgers is certainly a live dog here and our model agrees, picking Rutgers straight up 33-32. Rutgers +10.5
LSU at Arkansas – From champs to chumps? LSU's two wins came against SC and Vandy. They lost to Auburn 48-11. Arkansas lost to Auburn 30-28. The line opened Arkansas -2.5 and is now LSU -3 in spots. We think the oddsmakers had it right initially. Our model agrees, predicting a 6 point Arkansas win. Arkansas +3
Kansas State at Iowa State – Hard to pass up Kansas State as a double digit dog. They're a competitive football team that competes ever week. We do however, feel Iowa State is the superior team in this matchup and **could** eventually take over this game. They key word being eventually. We'll take a stab at Kansas State +3.5 for the 1st quarter and +6.5 for the 1st half.