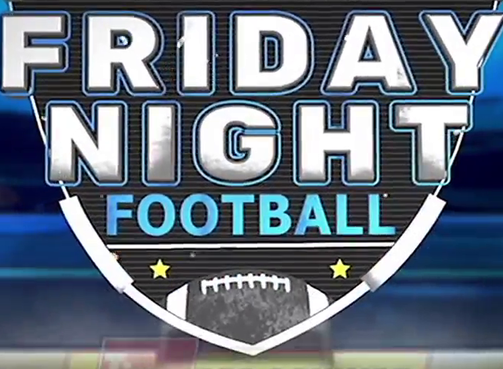 Friday night there are four college football games on tap to wet your betting appetite for the weekends action. Things get started at 7 pm est. with Syracuse at Louisville and end with New Mexico at Air force at 9:30 pm est. Purdue at Minnesota and UMASS at Florida Atlantic are sandwiched in the middle.
Syracuse at Louisville
Both of these teams are 1-6 in ACC play and have 3 wins total between them. iN otherwords, both are going nowhere and fast.
Louisville seems to play to the level of their competition. They lost by just 5 to Notre Dame (12-7) and by 7 to Virginia Tech, yet were blown out by Georgia Tech.
That being the case, one would think the Orange are a live dog here at +18.
Quite frankly, we would never trust a team that was 2-6 overall and for the most part, lousy, laying a whopping 18 points. Heck, they could lose outright!
Syracuse +18
Purdue at Minnesota
Speaking of lousy football teams……..Purdue is the 4th worst team in the nation in terms of yards per rush (2.5). But that's ok, their opponent, Minnesota, is THE worst team defensively in terms of yards per rush against at 7 yards per attempt.
Somethings gotta give……
Purdue is 2-1 in Big 10 play and favored by 3 on the road here. Our model has them winning by a score of 30-24. We're going to disagree with our model though. While the Gophers defense is non existent, their offense is still a force. They're desperate for a win and in two of their 4 games they managed to score 40+ points.
Minnesota +3
New Mexico at Air Force
Air Force opened as a -10 point favorite over new Mexico and despite one way betting action coming in on Air Force, the line has moved in the opposite direction and now sits at -7.5 and even -7 at one book.
This game would fit into the category of "someone knows something".
Perhaps it has something to do with the fact that Air Force's previous two games were cancelled due to COVID.
No strong opinion for us on this one however we're going to side with the line move. We also think the under 55.5 may be worth a look.
New Mexico +7.5 and UNDER 55.5
UMASS at Florida Atlantic
UMASS has played two games. They are 0-2 and were outscored by a combined 92-10.
Things don't figure to get much easier here. Florida Atlantic has a solid football team. They sit at 4-1 with their lone loss coming to #15 ranked Marshall. 20-9.
Whether or not FAU can cover a 32 point spot is another question. That's a big number and laying big numbers isn't something we like to do.
We'll lay it though as we're not sure UMASS scores at all. If that's the case, the Under is also worth a look.
FLorida Atlantic -32 and UNDER 50.5