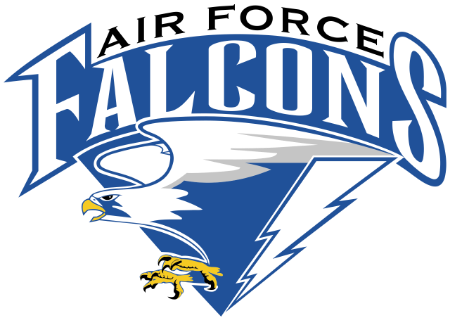 2-2 Air Force will host 1-2 Colorado State in the first game of the day in a game that kicks off at 2 pm est. Air Force is favored by -5.5 with a total of 54 at BetAnySports.
Air Force owns wins over Navy and New Mexico while dropping games to Boise State and San Jose, two of the better Mountain West teams.
Colorado State also dropped a couple of games to a couple of the better MWC teams, also losing to Boise State as well as Fresno State. Their win came against Wyoming.
Air Force Owns Series
Air Force has won 4 in a row as well as 12 of the last 14 games in this series and 9 of those 12 wins came by more than 6 points.
This is an intriguing game in that teams have been able to throw the ball at will against Colorado State in their 3 games this year, but Air Force rarely uses their passing game.
Air Force has yards per point numbers of 15.5 on offense and 17.9 on defense while Colorado States numbers are 14.3 and 10.4.
The two yards per point numbers that stand out are the defensive numbers for both teams. That 17.9 for Air force ranks them 16th in the nation defensively while the Rams 10.4 ranks them 125th!
We look for Air Force to control this game from start to finish and don't be surprised to see the Falcons go to the air successfully more than usual against this weak Colorado State pass defense.
Our model has Air Force winning a 33-16 decision, so we'll go ahead and lay the points in this one.
Air force -5.5