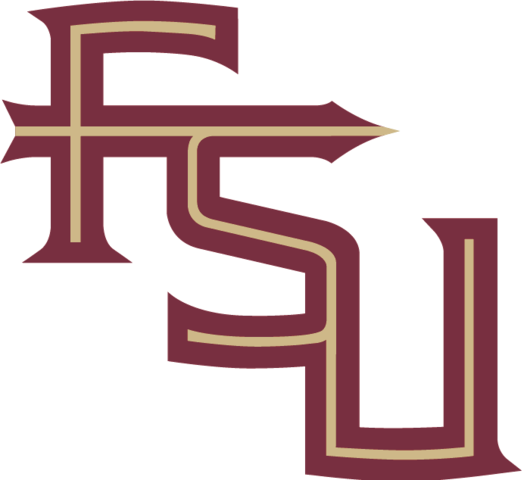 This season got off to a much different start for each of these teams. Florida State lost to Georgia Tech as a double-digit favorite two weeks ago, while Miami has won its first two, compiling 78 combined points. That's the main reason the Hurricanes are -11.5 point home favorites with an over/under of 57 points at betonline.
That point total is relevant because Miami's offense was one of the worst in the conference last season, averaging just over 25 points per contest. The addition of quarterback D'Eriq King has meant everything.

D'Eriq King – The Spark Miami Needed
While he doesn't have the most accurate arm, his rushing ability adds another element to Miami's offense and similar to someone like Lamar Jackson, his escapability allows him to complete passes even with a bad offensive line.
Through two games, he's done it all, rushing for 83 yards in the opener and more impressively he threw for 325 yards and three touchdowns on 10.8 yards per attempt against Louisville last week.
He found a connection with receiver Brevin Jordan and then running back Cam'Ron Harris did everything else for the offense, now with 268 rushing yards on 10.3 yards per carry.
That offense is the main separator between these teams because Florida State doesn't do many things well. Its defense allowed just 16 points in the opener, but it also gave up 438 yards to an offense that is considered mediocre at best.
The dynamic King should be enough to get Miami to around 30 points with the other side of the ball likely deciding who covers.
FSU Looks For Improved Offensive Performance
Florida State is hoping another week of practice gets the offense going, though there were few positive signs in the opener. James Blackman didn't look improved, averaging 4.4 yards per attempt, while the ground game averaged 3.1 yards per carry and these numbers were against a GT defense that just gave up 49 points to UCF.
Miami won this meeting 27-10 last season via a defense that didn't let FSU do anything en route to 41 carries for 31 yards (sacks included). Unfortunately for the Seminoles, their offense doesn't look much better in the new season with Blackman at quarterback.
It may be best to force-feed the running backs led by La'Damian Webb, but at some point, they'll likely need Blackman to air it out.
Even at home, that's not a good bet given recent seasons and new head coach Mike Norvell still has a long way to go with this group.
Going against this Miami defense with a questionable offensive line is always going to be a problem. While Miami's defense hasn't exactly dominated its first two games, it's still got the job done and FSU's offense is nowhere near as potent as Louisville's. 
The Hurricanes are better on both sides of the ball and could win this game by 30 points if everything goes to plan. It'll be hard to bet on the Seminoles all season given what happened in the opener and this game may not be much different.
Our Pick
Miami won this game 27-10 last year and by the looks of things thus far in 2020, Miami is better than they were last year while FSU may be the same, or worse. But it's much too early to judge FSU. Teams improve the most in weeks 2 and 3.
Furthermore, let's not lose sight of the importance of this game. When these two tangle, it's more than just a conference game. It's also a recruiting battle, specifically for Florida based players.
Prior to last years game, the previous 5 in this series were decided by 1, 4, 1, 5 and 4 points. That's a testament to the talent these teams recruit being fairly even.
We like what D'Eriq King brings to the table for Miami this year and like this Hurricanes team in general. But this number is rising as money flows in on Miami and we're going to take the added value with an FSU team that does not lack talent.
Florida State +11.5 (maybe more by kickoff!)