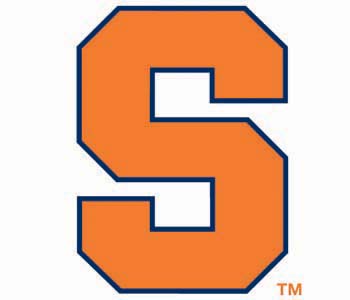 The 1-0 Pitt Panthers will host the 0-1 Syracuse Orangemen in week 2 College football action for both teams. Pittsburgh is a hefty 21.5 home favorite with a current total of 50 at MyBookie and betonline.
Pitt opened up against Austin Peay and blew them off the field as expected, 55-0. Syracuse meanwhile, had a bit more of a challenge taking on North Carolina. It was a close game for 3 quarters but a 21 point 4th quarter for the Tarheels put the game out of reach. The final was 31-6.
Tight Series of Late
Over the last 15 years in this series, Pitt has gone 13-2 and won by an average score of 32-21. While there are some big blowout wins in there, it's worth noting that 6 of the last 8 were decided by a TD or less.
It's also worth noting that in 2019, the Pitt offense had a yards per point number of 17.5 which ranked 112th out of 130 teams. Not very good and certainly not an offense that you want to trust laying 21.5 points with. Syracuse actually had the more efficient offense 14.4, ranked 66th.
Scoring 55 points last week looks good for Pitt, until you consider it was Austin Peay. We'd prefer to toss that result.
Our Pick
The betting public is backing Pitt in this game as the majority of the money coming in on this game is on the Panthers.
We're going to buck the public in this spot. The feeling here is that this number is simply too high. It's been a competitive game 6 of the last 8 times these two took the field against each other which tells us the talent pool these teams draw from is similar. Unless the Pitt offense is drastically better than last year, we wouldn't trust them laying over 3 TD's. Syracuse +21.5