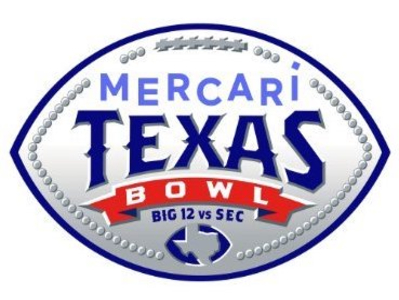 TCU will take on Arkansas in the Texas Bowl on New Years Eve in a game that will kick off at 8 pm Est. TCU is favored by -4.5 with a total of 57 at BetAnySports.
To be clear, this isn't the quality of Bowl game anyone expects to be watching in this time slot on New Years Eve. Last year we got Utah vs. Texas with 19 wins between them. This year, we get a 3 win team in Arkansas.
Mindset Is Crucial
It's something we've never seen before. What is the mindset of a college football team that one 3 games and has a chance to play in a bowl game? Do they relish the role of spoiler? Would they rather not be here?
How about the 6-4 TCU Horned Frogs? Are they excited to be playing a 3 win team in a bowl game? Boel games are supposed to be rewards for a job well done. They give teams the chance to put a cherry on top of a good season against another good, deserving team.
We'll make this short and sweet…..
Arkansas could not compete against the best teams they faced. Georgia, Texas A&M, Florida and Alabama all manhandled them. They also have losses to LSU and Missouri.
TCU owns quality wins over Oklahoma State and Texas and almost knocked off a very good Iowa State team. They are far more deserving of this game than the Hogs.
Our Pick
Sure, we can talk about the schedule strength of Arkansas, but really, what significance does playing a tough schedule hold when you can't compete against that schedule?
Our model doesn't help us much here. Using both full season data and data from the last 7 games our model predicts a 5 point TCU win. Right about on the number.
But winning breeds winning. TCU has won this year, beating some solid teams. Arkansas has not. We think TCU notches one more win here providing they are focused and come to play.
TCU -4