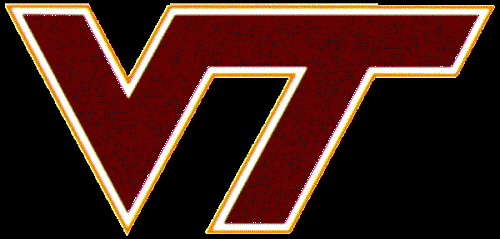 Duke will host Virginia Tech this week in ACC College football action and the Blue Devils are early 10.5 point home underdogs at GTBets and betonline with a total of 54.
These two teams started playing annually in 2004 and the series has been all Virginia Tech. The Hokies hold a 13-3 advantage in the series but last year the Blue Devils thoroughly embarrassed the Hokies, winning 45-10 in a Friday night game.
In that game, Tech led 3-0 after the 1st quarter, but the Blue Devils scored 21 in the 2nd and never took their foot off the gas.
2019 Game Was Turning Point for Both
The game was a turning point for both teams in 2019. It ignited a spark for the Hokies who went on to win 6 of their next 8 games to gain a spot in the Belk Bowl where they lost a close one to Kentucky.
Duke on the other hand, dropped 6 of their final 8 games as their season literally spiraled out of control.
Perhaps nothing better illustrates the difference between these two teams in 2019 than when we run this game through our model using only the last 7 games of 2019 for each team. Doing so, the model spits out a predicted final of 34-14 in favor of Tech.
Duke Continues to Slide
It seems both teams have picked up where they left off last season. Duke is now 0-3. After opening with a 27-13 loss to Notre Dame which seemed to give Duke a glimmer of hope, they proceeded to drop their next two games by 20 and 18 point margins to BC and Virginia.
Meanwhile, Virginia Tech opened up last week with a 45-24 win over NC State. Tech led 17-0 after the 1st quarter and never looked back.
If there's an advantage to be had by Duke here, it would have to be in the fact that they have 3 full games under their belts to Techs 1, in this crazy COVID football season. That HAS to count for something here. Duke should be more finely tuned. If they are to show anything in 2020, this would likely be the spot.
But the Blue Devils have showed us nothing. While we're a bit hesitant to ride Tech due to the games played discrepancy, the Hokies have a chance to avenge their worst loss from a year ago and they'd love nothing more than to extend this margin.
Virginia Tech -10.5