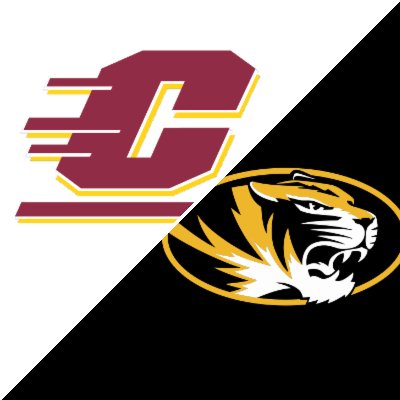 The Missouri Tigers will open their 2021 college football season by hosting the Central Michigan Chippewas on Saturday September 4th. The game kicks off at 4 pm EST. and Missouri is favored by -13.5 after having opened -11.5.
Don't throw your money away. Bet with reduced juice at BetAnySports
Both teams are in off .500 seasons with Missouri going 5-5 in SEC play while the Chippewas were 3-3 in the MAC. Obviously .500 in the SEC can be a little different than .500 in the MAC. But, let's take a closer look.
Central Michigan beat Ohio, Northern Illinois and Eastern Michigan. Nothing to write hope about. Their losses came against winning teams in close games against Western Michigan and Toledo and a not so close loss to MAC champ Ball State.
Missouri Blown Out by Upper Class
Missouri beat LSU and Kentucky, albeit not the best version of either team. They also beat South Carolina, Vandy and Arkansas. The problem comes with their losses. They were beaten soundly by Alabama, Florida and Georgia. We can give them a pass there. However they were also hammered by Tennessee and Miss State, two losing teams.
So it's not as if the Tigers were competitive with the upper class of the SEC. They weren't even close.
We can attribute some of the problems to covid. That's true of all teams. The Tigers had games cancelled and moved around and ultimately missed out on a bowl game due to covid. But so many blowout losses are alarming.
Can Central Michigan Compete With SEC Team?
Historically, Central Michigan hasn't been able to compete with the big boys. Since 1990 they are 0-7 vs. the SEC. They are a combined 8-43 against the other 4 power 5 conferences.
If this game were played at the end of last season, our model actually predicts that Central Michigan would have pulled the upset in a high scoring 33-32 game.
With the action still coming in on Missouri, we're going to wait and see where it goes. At +14 or better we'd start to get interested in the Chips.
Central Michigan +14 or better.
Did you know that BetUS has the highest credit card acceptance rate in the industry?