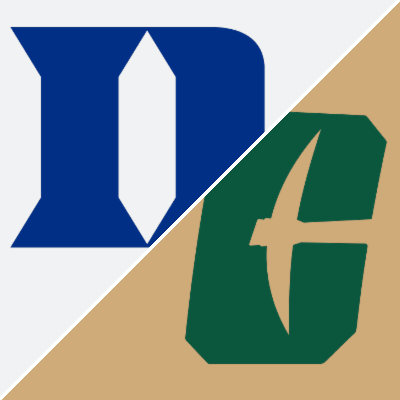 The Duke blur Devils visit the Charlotte 49ers on Friday September 3rd in a game that is scheduled to kick off at 7 pm EST. DUke is a -7 point road favorite with a total of 59 and you can bet the game with reduced juice at BetAnySports.
These two teams met last season with Duke coming out on top by a score of 53-19. It's difficult to use last years game though, as any sort of a barometer for this year.
Covid Killed Charlotte in 2020
At the time these two met in 2020, Duke had managed to play 6 consecutive games against top ACC opponents including Notre Dame. While Charlotte struggled to get 4 games in (had 4 games cancelled).
The 49ers played one game in all of September and then managed to play 3 in October before facing Duke. But they obviously could not get into any kind of rhythm in the crazy covid season that was 2020.
Talent Will Prevail
We're likely to see a better effort with Charlotte this time around. Having the revenge angle and playing at home certainly helps. Plus this year, they're on even ground with Duke. No covid nonsense (fingers crossed) and it will be game #1 for both teams.
Still, we think Duke is the side here. They are the more talented team and should be the more cohesive.
It's worth nothing that in 2019 Duke went on the road to another middle of the road Conference USA team, Middle Tennessee, and came away with a 41-18 win.
Talent prevails.
Duke -7