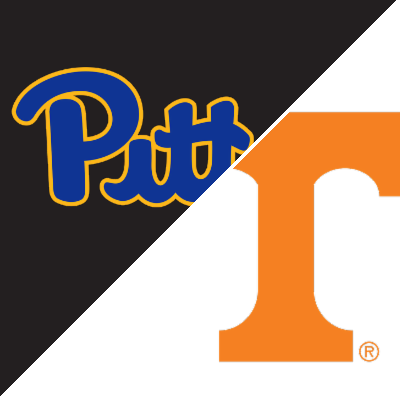 Pittsburgh at Tennessee
The Tennessee Vols will host the Pitt Panthers on Saturday, September 11th at 12 Noon EST. The game can see on ESPN.  The game opened as a pick em at betonline but heavy Panthers action moved the number to as high as Pitt -4 before setting in at -3.5 early in the week. The total is 56.
Last season the Vols were 3-7 with no real bright spots on the year. They opened 2-0 against Missouri and South Carolina but then dropped 6 of their last 7 games. They simply couldn't compete against the upper echelon of the SEC.
The Panthers had a typical Pitt year. They were 6-5 and while they couldn't compete with Notre Dame or Clemson, they did have some impressive large margin wins mixed in with some close games.
Mass Exodus of Talent
For Tennessee in 2021, it's a new coaching staff with Josh Heupel taking over as head coach. Heupel walks into a situation that no coach wants. There was a mass exodus of talent after recruiting violations were announced with sanctions forthcoming.
That explains the big line move from the opening number of pk. Bettors just don't feel that the talent left at Tennessee can get it done.
Our model uses data from last season to begin a new year. So, the model's prediction comes from the talent (or lack off) that was on the field in 2020. Even before the mass exodus, our model had Pitt winning by 4. Again, that's with last years players.
Value with the Home Dog
We think there may be some value with the home dog here though. While the Vols lost talent, the cupboard isn't completely bare and after all, this is Pitt they are playing, not Alabama.
Last season Pitt had some close games against mediocre opponents. Louisville and Boston College for example. We might actually see a good football game here between a couple of teams who may be close in talent.
If we're right about the type of game this turns out to be, then we'll be happy we're sitting with +3.5 points in our back pocket as the game heads down the stretch. Having 85,000 screaming Vols fans on our side won't hurt either.
Tennessee Vols +3.5